Last month, we teamed up with Justinian Innit from Andover Media (Galena, MD) to capture content and create an awesome highlight video of Sultana Education Foundation's Downrigging Weekend Tall Ship and Wooden Boat Festival. Downrigging Weekend is one of Chestertown's biggest festivals and is held annually at the Chestertown Marina and Waterfront. Tall Ships from the Mid-Atlantic set sail from Chestertown and transform this small town with deep colonial roots into a major destination for sailing, history, and festival enthusiasts.
Enjoy the video below which combines our aerial videography captured with a drone with Andover's ground-based work and fantastic editing skills. Be sure to follow Shore Studios on Facebook for more collaborations covering the Eastern Shore's most popular events.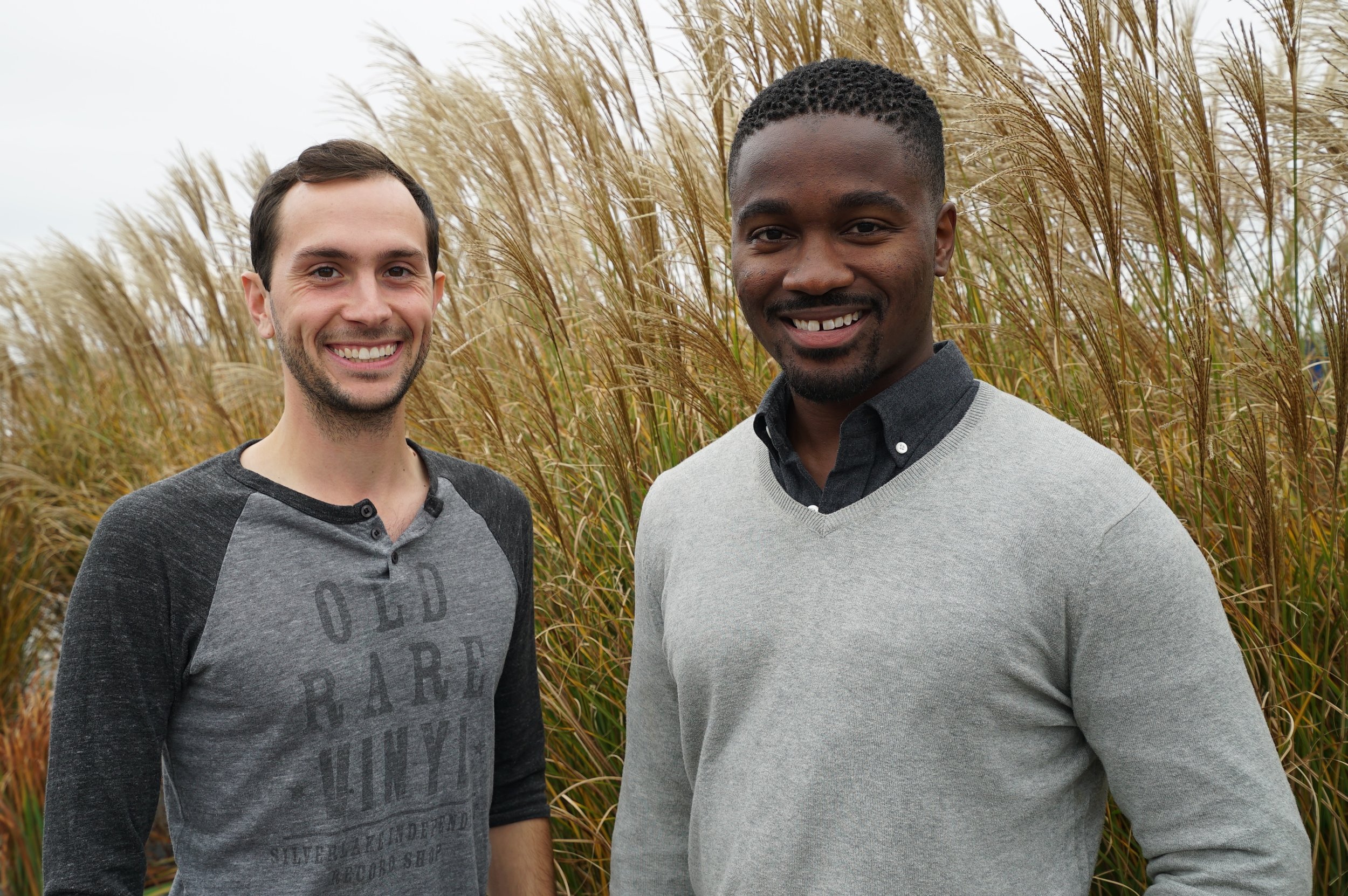 by Justinian Dispenza and Sam Shoge
Justinian Dispenza (left) and Sam Shoge (right) have teamed up to offer event videography and photography. Combining Shoge's knack for positioning a drone to capture the best shots from an aerial perspective, with Justinian's ground-based camera skills and ability to masterfully edit footage, Shore Studios can offer engaging video content for events.
OTHER STORIES YOU MIGHT LIKE