What's not to love about this beautiful home located on the 13th fairway of the Chester River Yacht & Country Club? Enjoy views of the manicured golf course from the pool, hot tub, or screened porch.
When one walks into this home, they are immediately struck by how much room this spacious home has to entertain. With a large living room, a sitting room, a den, a screened-in patio, and a pool, don't be surprised when visiting friends and family express their reluctance to leave.
We teamed up with Justinian Dispenza of Andover Media to capture both interior and drone photography of this listing by Lisa Raffetto. To see additional photos and to learn more about the listing, click here.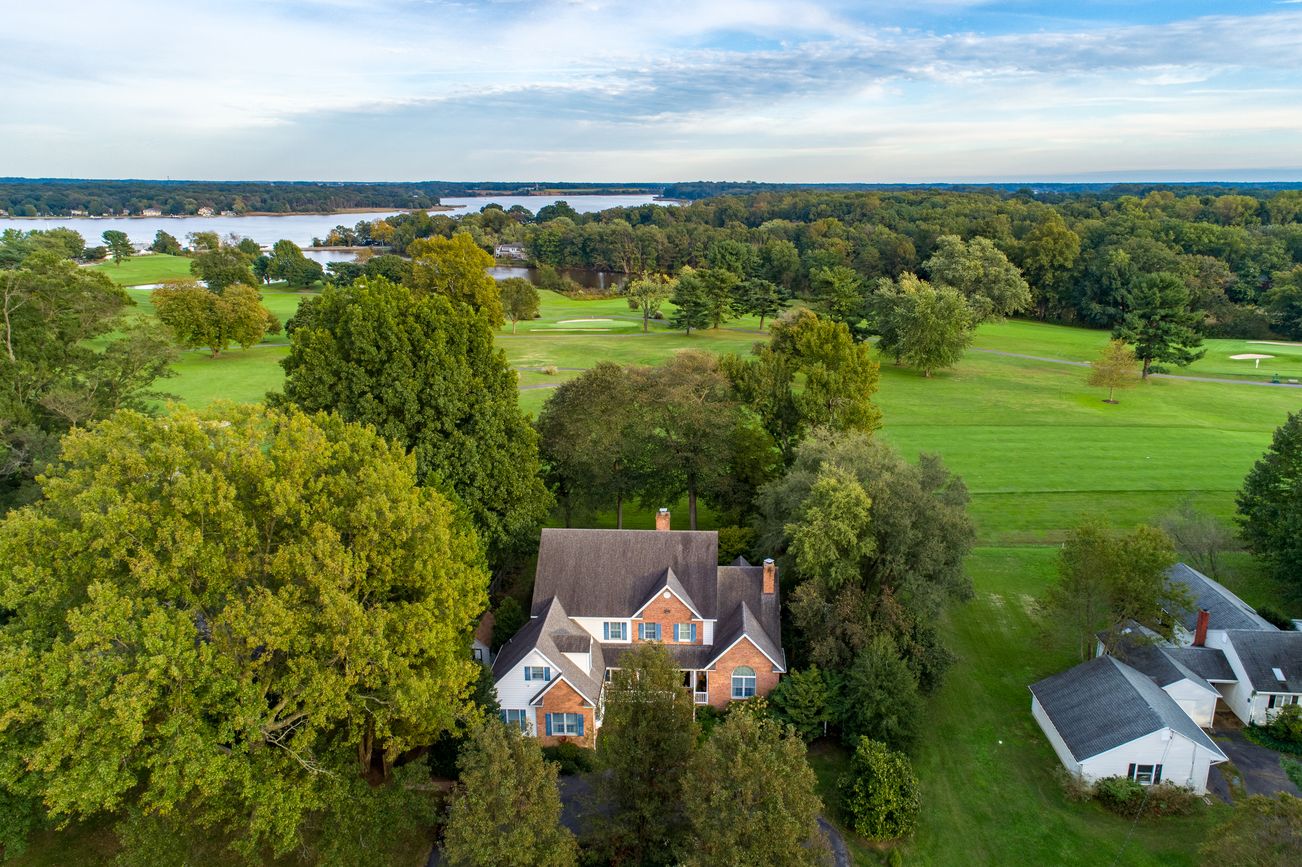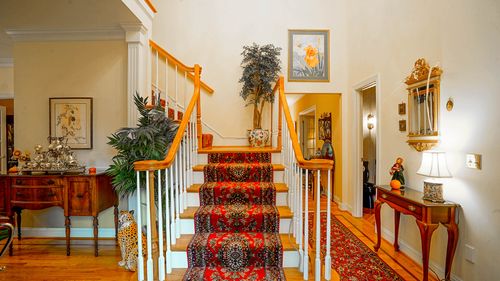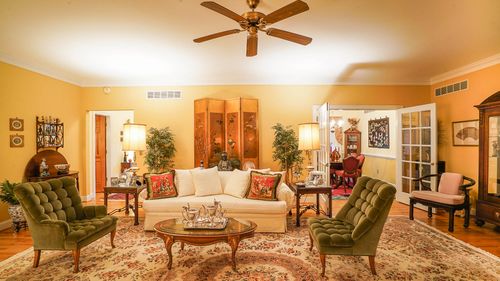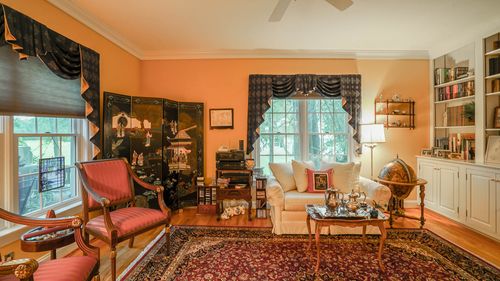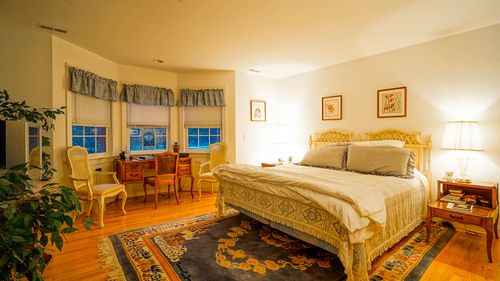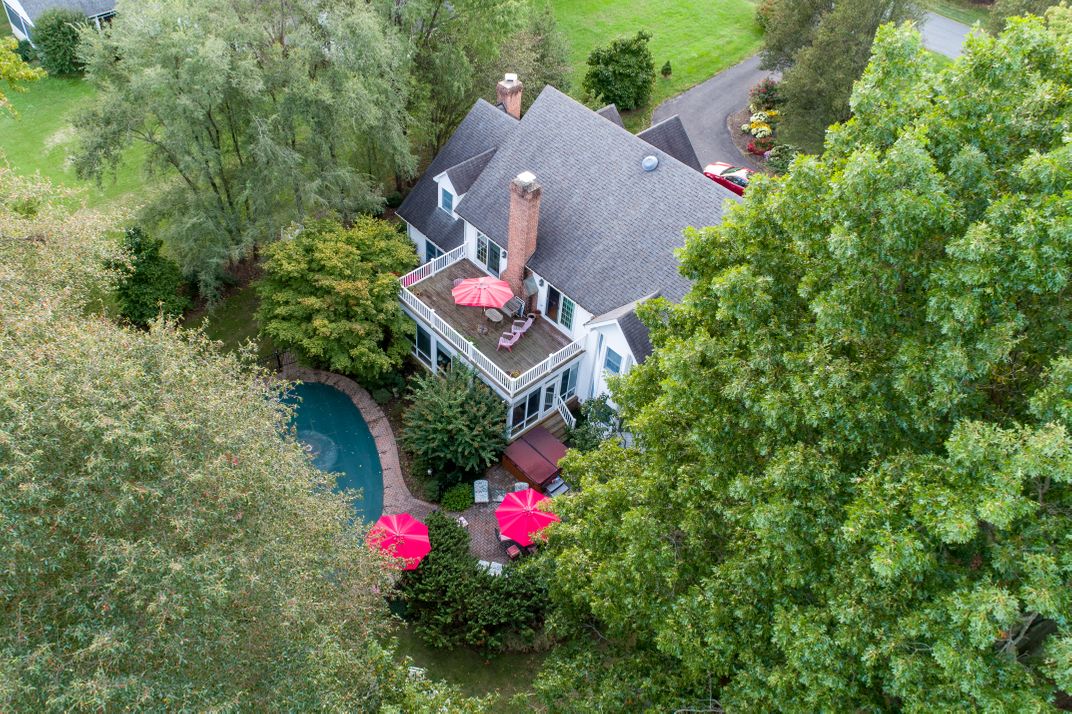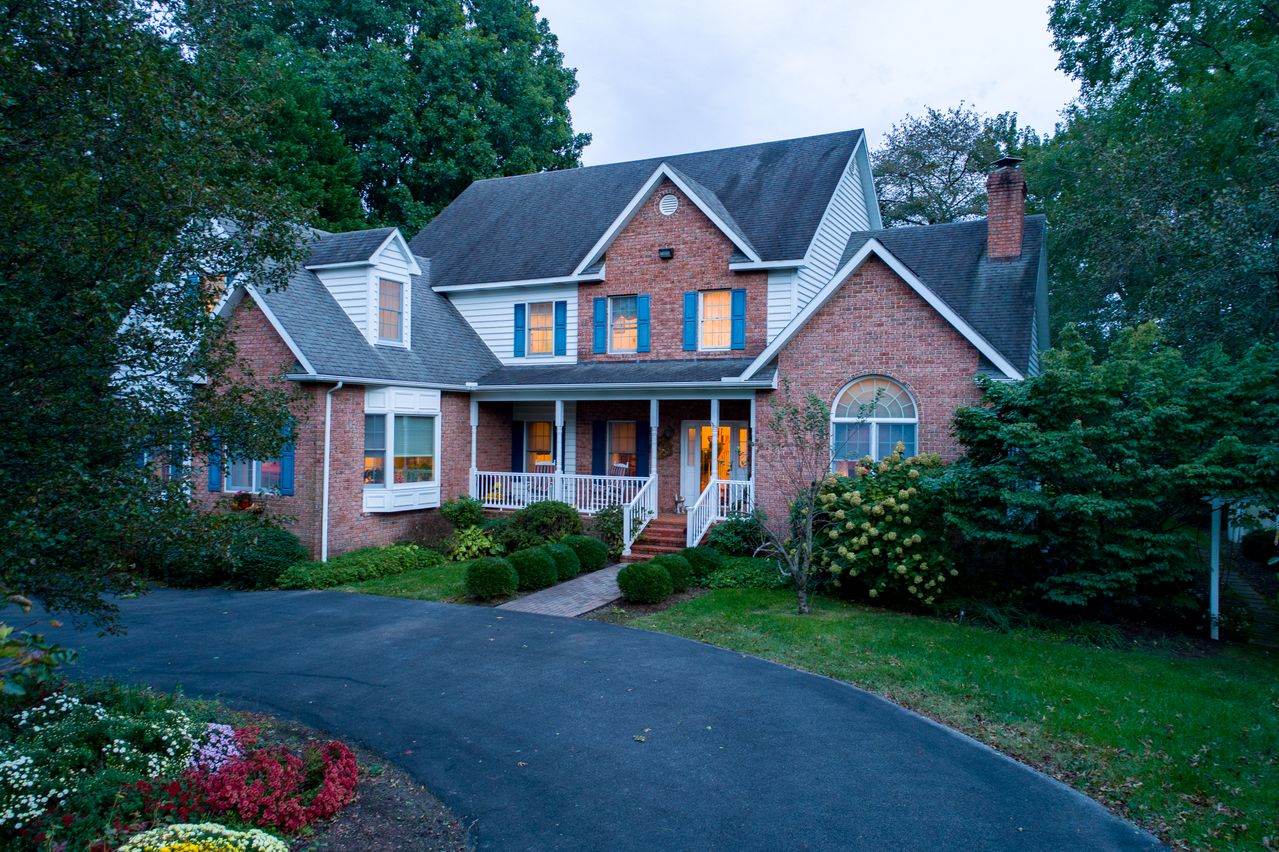 Do you have a home or real estate listing you want captured from the air? Contact us today for drone photography and videography services so you can see your home from a new perspective.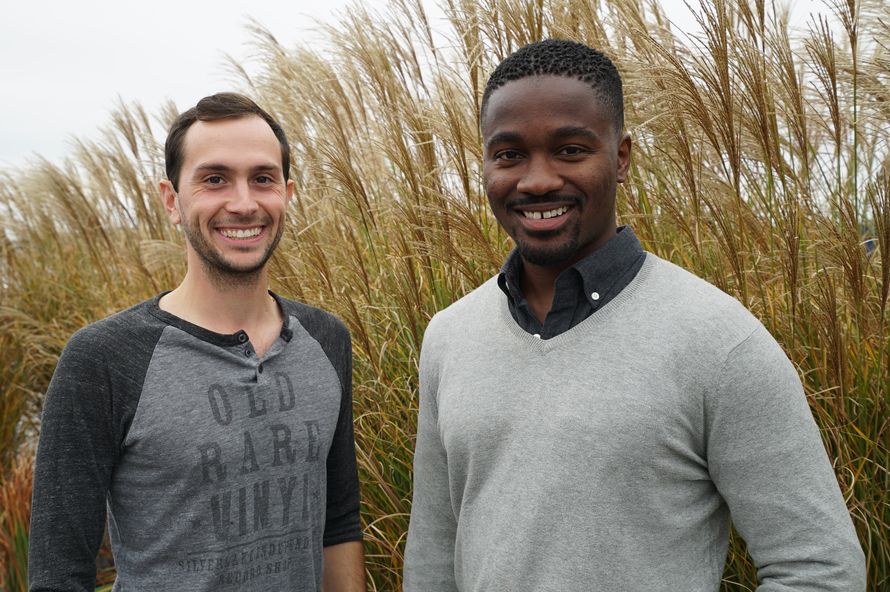 by Justinian Dispenza and Sam Shoge
Justinian Dispenza (left) and Sam Shoge (right) have teamed up to offer interior and drone real estate photography. Combining Shoge's knack for positioning a drone to capture the best shots from an aerial perspective, with Justinian's ground-based camera skills and ability to masterfully edit footage, Shore Studios can offer engaging real estate services to help realtors sell their listings. Fast.