Drone photography has empowered construction firms with the ability to easily capture and monitor progress of their construction projects. Capturing photos of a construction site from the same location and angle, drone progress photos allow construction teams to:
Easily report back on progress and development of a site to owners & stakeholders
Verify that the construction site is on schedule
Provide permanent record of progress
Mitigate risk as a contractor
KRM Development Corporation and KRM Construction hired Shore Studios to capture construction progress photos of a new warehouse being constructed for Dixon Valve in the Chestertown Business Campus, a major site being developed in Chestertown, Maryland. In addition to accomplishing the aforementioned points, construction progress photos also provide an exciting means for businesses to market their project to the surrounding community and foster community engagement. In times where every economic development project is considered a major win, drone progress photos of major development provides a means to reinvigorate residents and reinforce the commitment business make in improving their community.
Consider aerial progress photos for your next construction project.
Chestertown Business Campus Construction Progress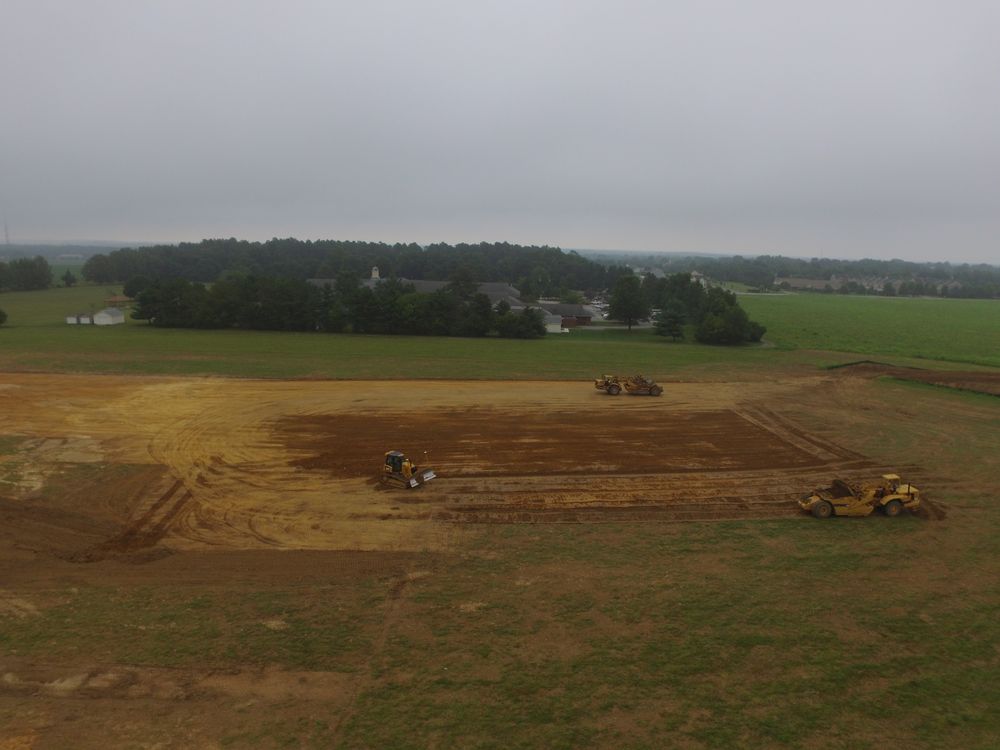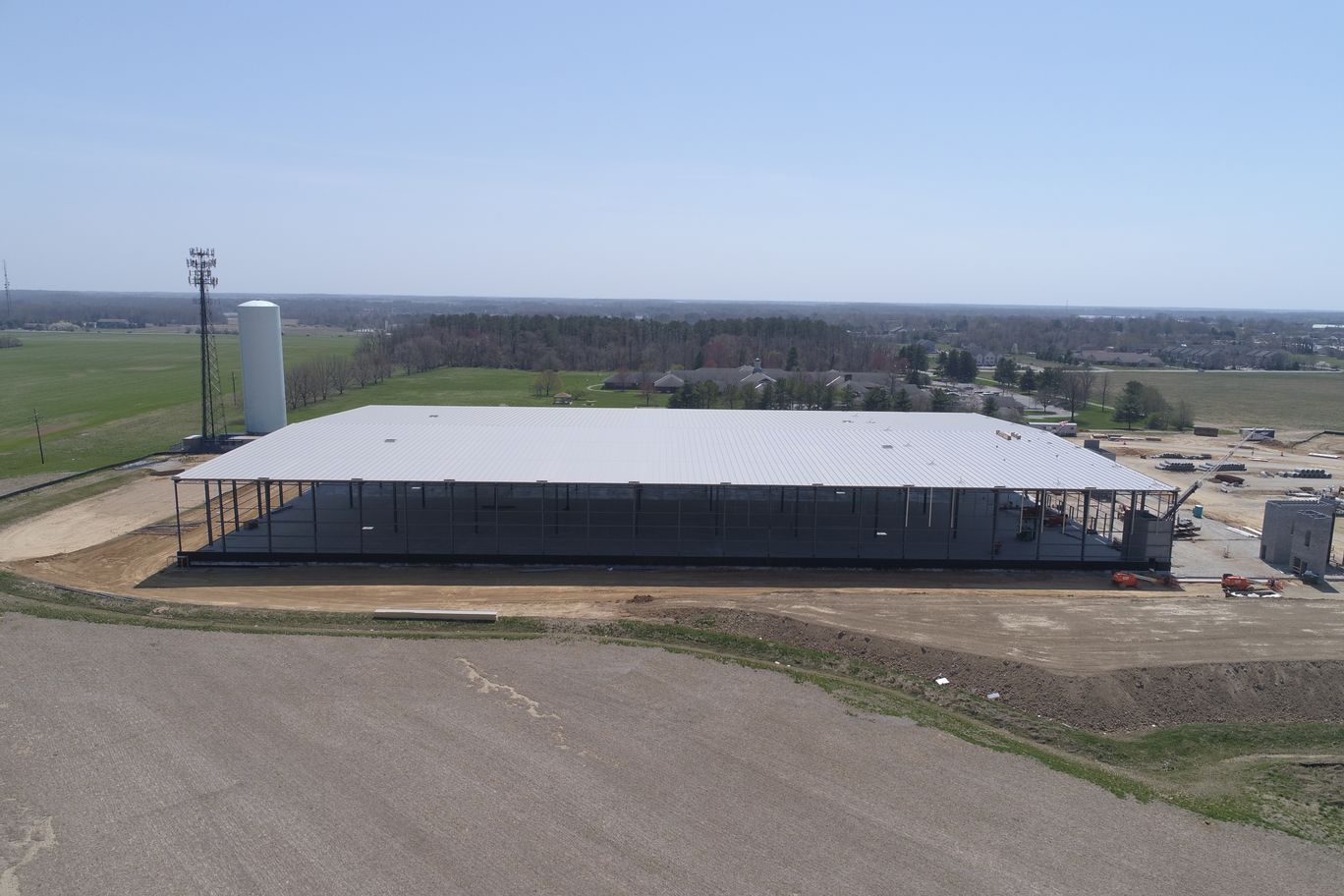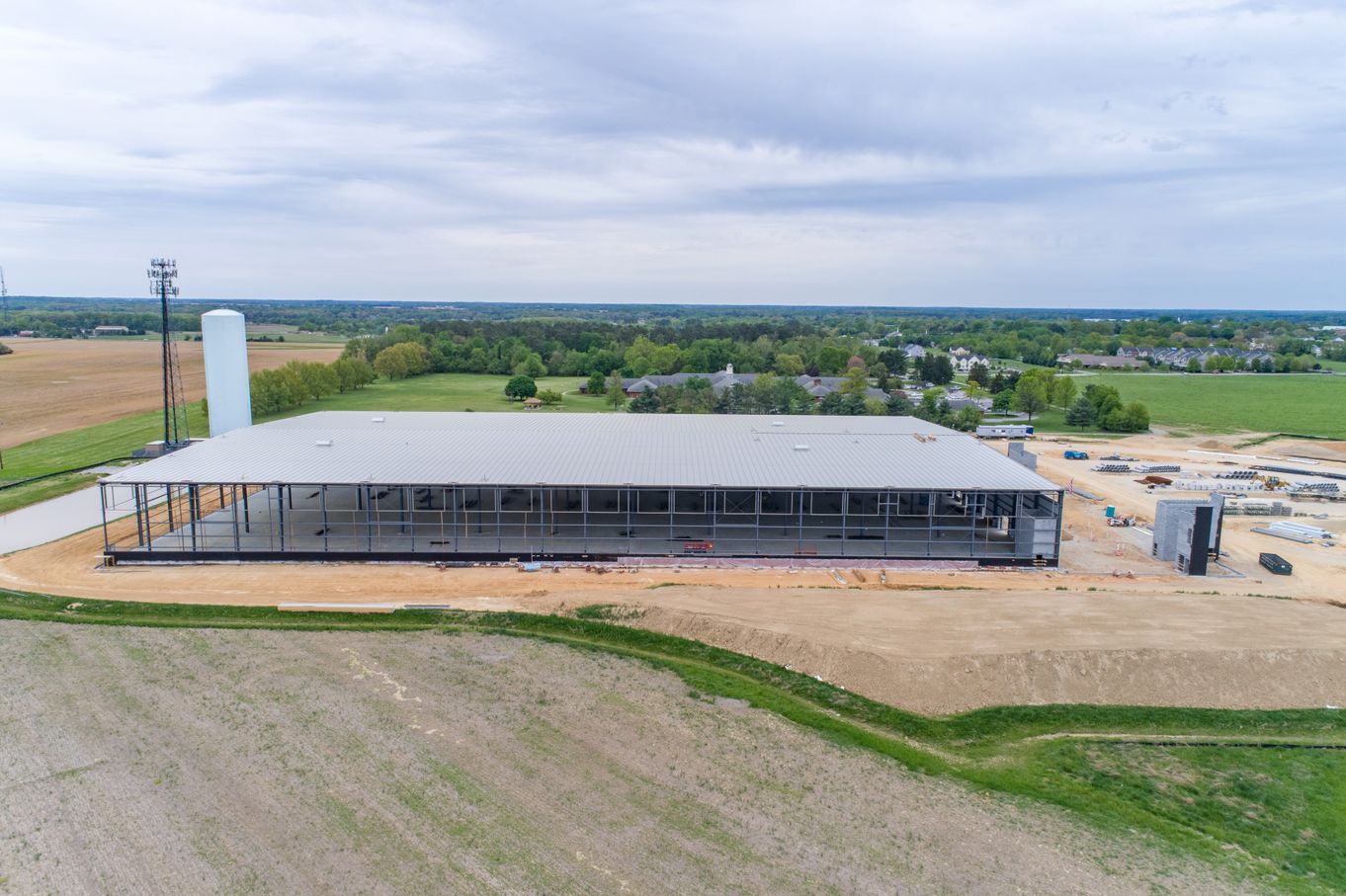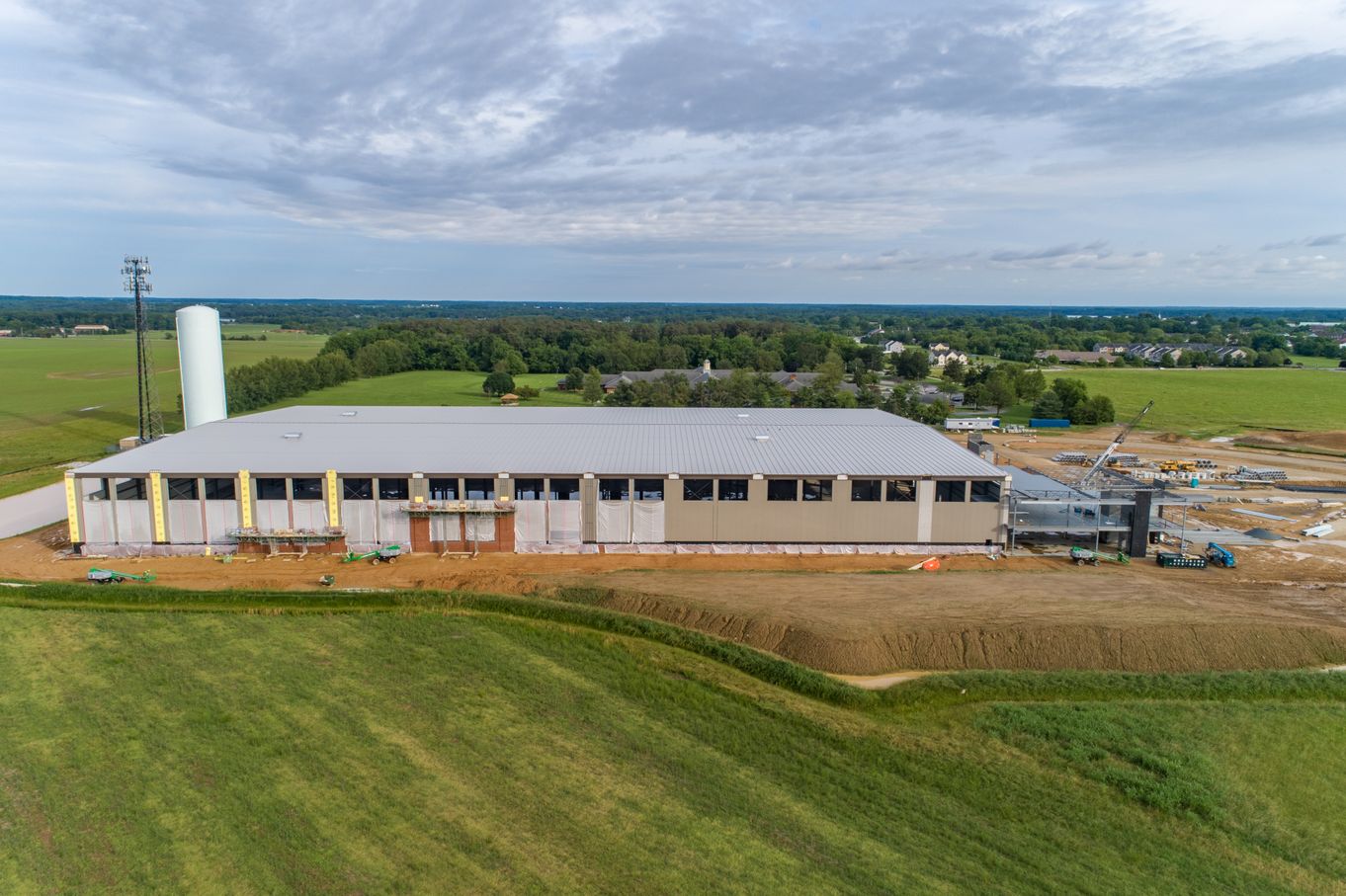 Do you have a project coming up that would benefit from before-and-after drone photography? Consider aerial progress photography for your next project.
Sam Shoge founded Shore Studios in the spring of 2017 to capture photography and videography of the Eastern Shore and Chesapeake lifestyle from new, aerial perspectives. Using sophisticated drone technology, Shoge is passionate about bringing a new dimension to storytelling regarding what makes the Eastern Shore and Chesapeake Bay so special.