I'm so proud to announce my drone photo "Chestertown: Through the Fog and Ice" received the 'People's Choice' award at RiverArts' August Juried Photography Exhibition. 'Best in Show' and several 'Honorable Mentions' were chosen by Anke Van Wagenberg, the judge for this months exhibition. The 'People's Choice' award was chosen by popular vote from exhibit visitors during the opening night held recently at First Friday on August 3 at RiverArts.
Winning this award has quite literally been a dream come true for me and I want to extend a big THANK YOU to everyone who attended and cast a vote for my work.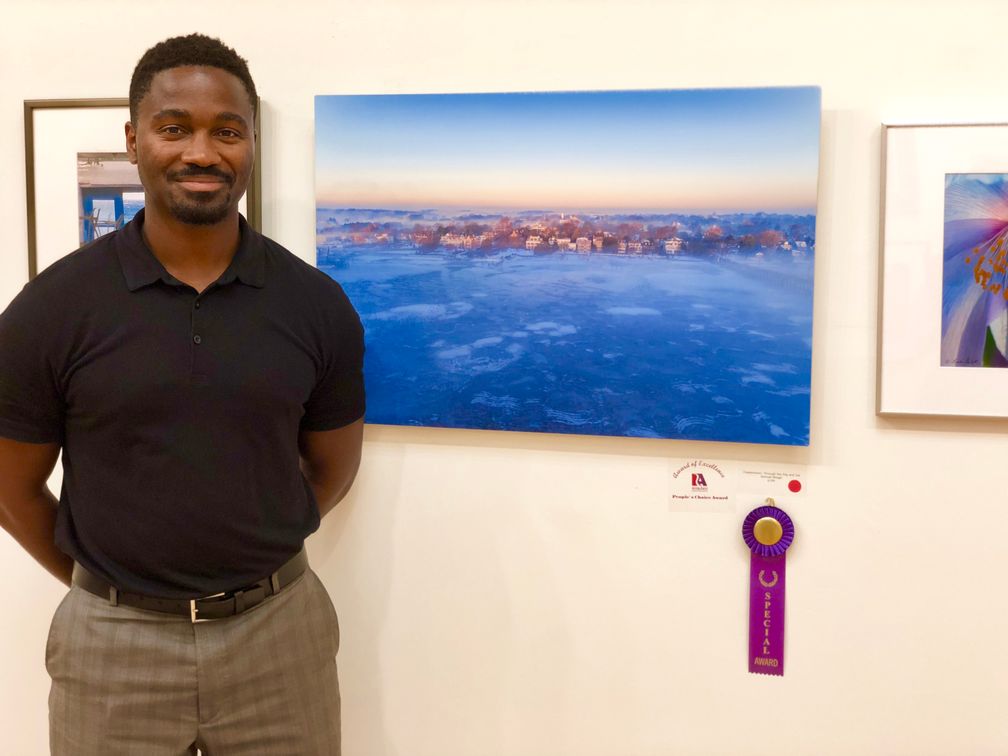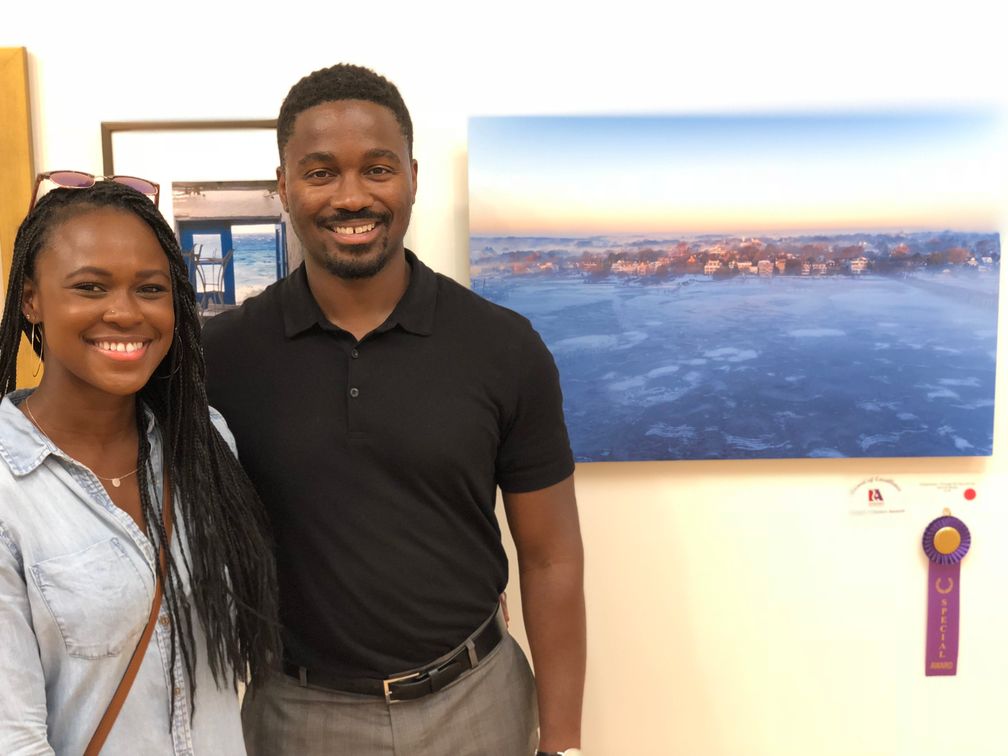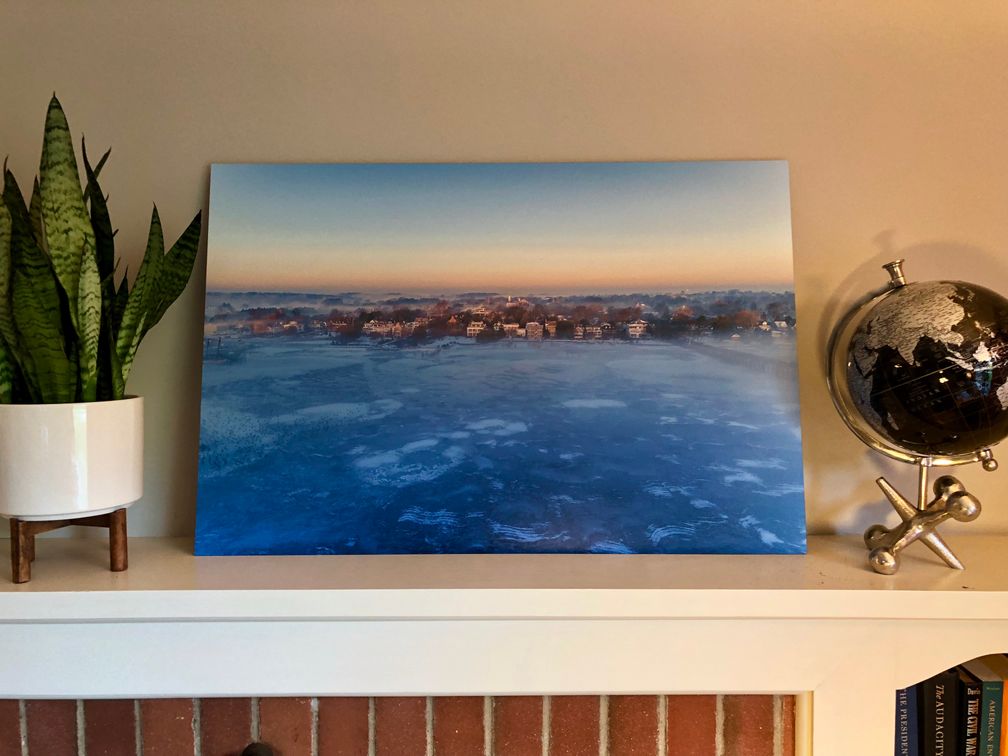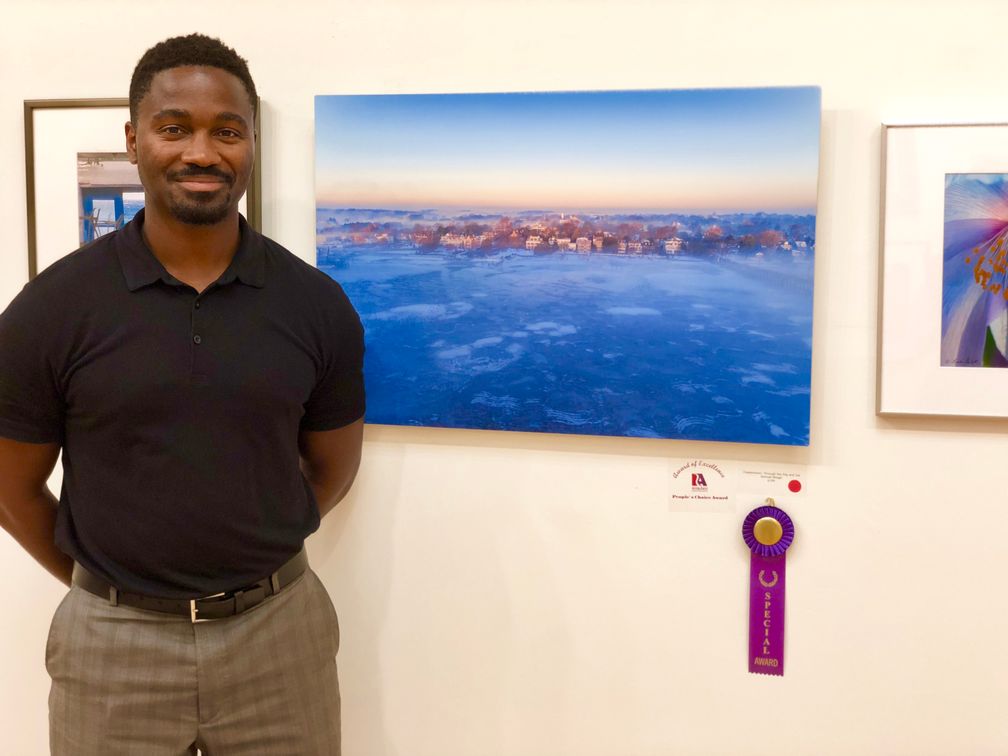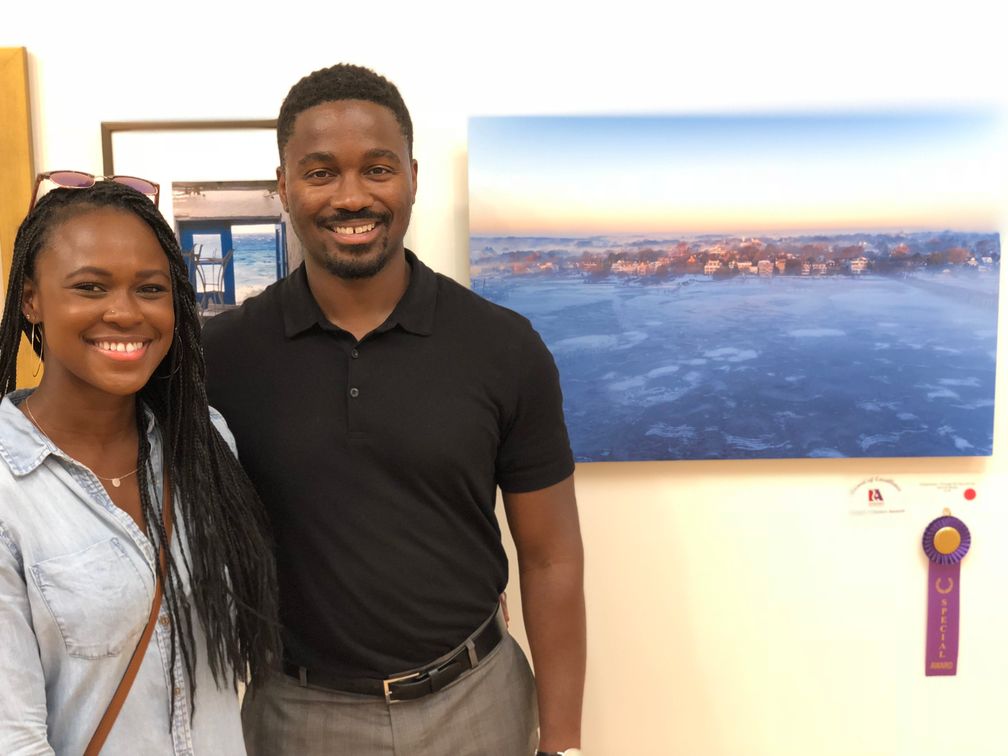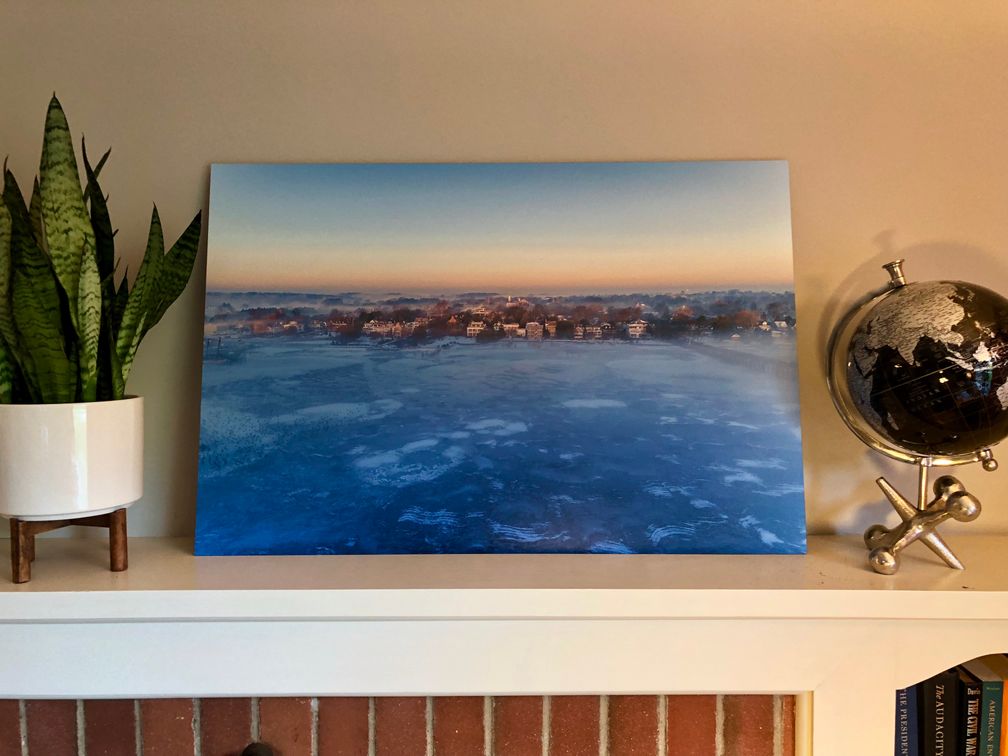 Whereas, Shore Studios and my drone photography work has been a hit with a variety of clients--especially in real estate--the genesis of me getting a drone and doing aerial photography and videography was my long desire to be an artist.
Art was one of those voids I identified in my life that I knew I was not fulfilling. I've never been a good drawer, painter, singer, performer, or musician. Traditional photography was never a strength of mine either--in fact, I don't even own a DSLR.
Drones, however, changed the game for me. Two years ago, I got hooked watching drone videos on YouTube and became obsessed with them. Something inside me clicked and I thought to myself, "I can do this." I received a drone for Christmas in 2016 and have passionately been capturing scenes from new perspectives ever since.
Finally having an an avenue to unlocking my artistic side, I have come to truly appreciate the impact art has on peoples lives and its ability to transform the way one sees the world. It is because of my new found passion for flying drones and capturing aerial photos that I am a proud member of Chestertown RiverArts and the Kent County Arts Council.
Enjoy the video below where I talk in detail about the moment I captured this image.
We love capturing unique places and spaces from new, aerial perspectives. Do you have something you think would look good from above? Contact us today for drone photography.
Get A Quote
Visit our online store to browse galleries of aerial photos we've taken of Maryland's Eastern Shore. Be sure to check back regularly as we are constantly adding photos and galleries to our store.
If you would like to license a photo for general marketing, please contact us. Licensing fee start at $15.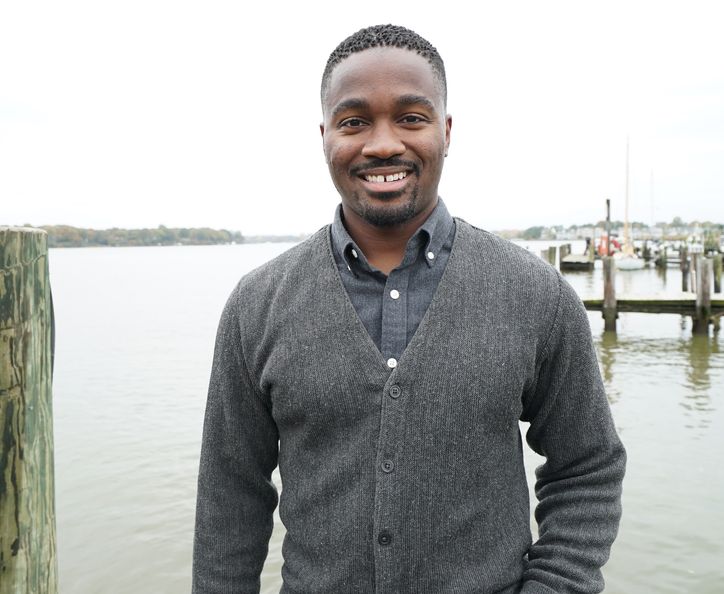 Sam Shoge founded Shore Studios in the spring of 2017 to capture photography and videography of the Eastern Shore and Chesapeake lifestyle from new, aerial perspectives. Using sophisticated drone technology, Shoge is passionate about bringing a new dimension to storytelling regarding what makes the Eastern Shore and Chesapeake Bay so special. To learn more about Shore Studios and how to schedule an aerial photography session, click here.