Washington College Admissions, seeking an engaging, creative video to help recruit future students, reached out to Shore Studios to produce a video capturing their vibrant campus and student body. Having been a former admissions officer for 5-years at WC, the opportunity to work again with my former employer was exciting.
We quickly reached out to our most trusted film partner, Galena-based Andover Media, and worked together over several days to film just about every corner of Washington Colleges 112-acres campus. Time was also spent with athletic teams to get behind-the-scenes views of the campus's student athletes—in the classroom and on the field.
Washington College admissions officers are leveraging the video that highlights the beauty of the college's campus and how much fun their students have by showing the production to out-of-region prospective students who have not yet visited campus. Enjoy the video below.
While you're here…
The following video is one of the first drone productions I created before launching Shore Studios in 2017. This video was shared by 371 people on Facebook and viewed nearly 30k times. Creating this video eventually led Washington College Men's Lacrosse and Washington College Admissions to come calling for video production. I encourage all creatives to enthusiastically share their work wherever and however they can. You'd be surprised where it can lead you.
—Sam Shoge
We would love to help showcase your business and tell your story in a compelling and engaging manner. Contact us today with your project.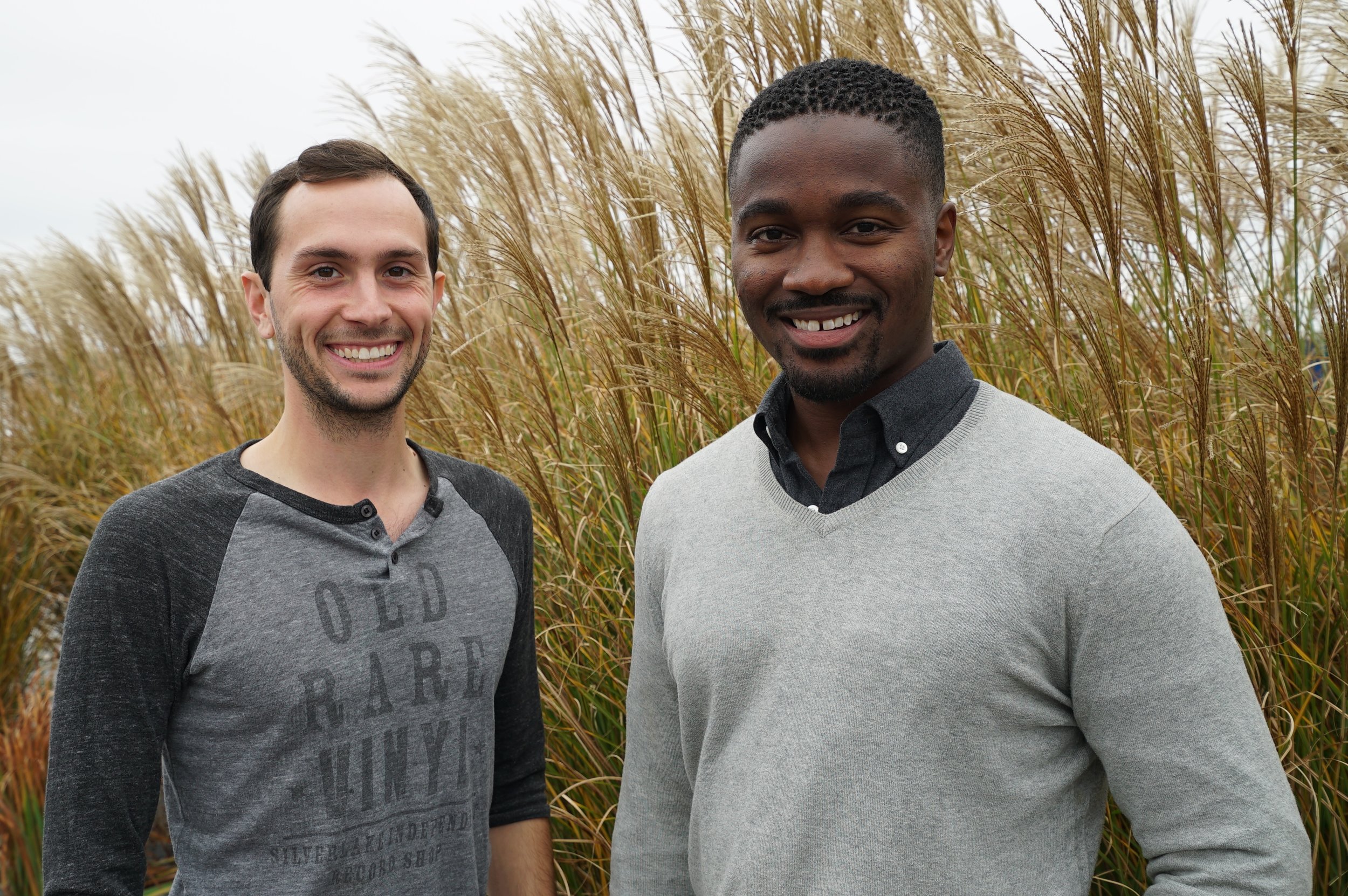 by Justinian Dispenza and Sam Shoge
Andover Media's Justinian Dispenza (left) and Shore Studios' Sam Shoge (right) teamed up to offer full-service documentary style video production. Using drones and 4k cameras, Shore Studios can capture the everyday from new perspectives. Do you have a unique story to tell? Contact Shore Studios today, we'd love to help you tell it.