Shore Studios had the pleasure of capturing drone photos of Washington College's River and Field Campus (RAFC), located on the Chester River in northern Queen Anne's County, for the Office of Admissions.
The River and Field Campus (RAFC), a 4,700 acre "living lab," is the largest conservation easement in the state of Maryland and is comprised of 2.5 miles of Chester River waterfront, meadows, untouched hardwood forests, ponds, grasslands, marshes, and riverine habitat. The RAFC provides Washington College students and faculty an opportunity to conduct hands-on research and collaborate on everything from soil chemistry to bird migration.
We love capturing unique programs and projects from new perspectives. Using the latest in drone technology, we have the ability to capture dynamic and engaging imagery to provide exciting content for businesses, organizations, and individuals to share to tell a more compelling story. Do you have something that would benefit from drone imagery? Contact us today.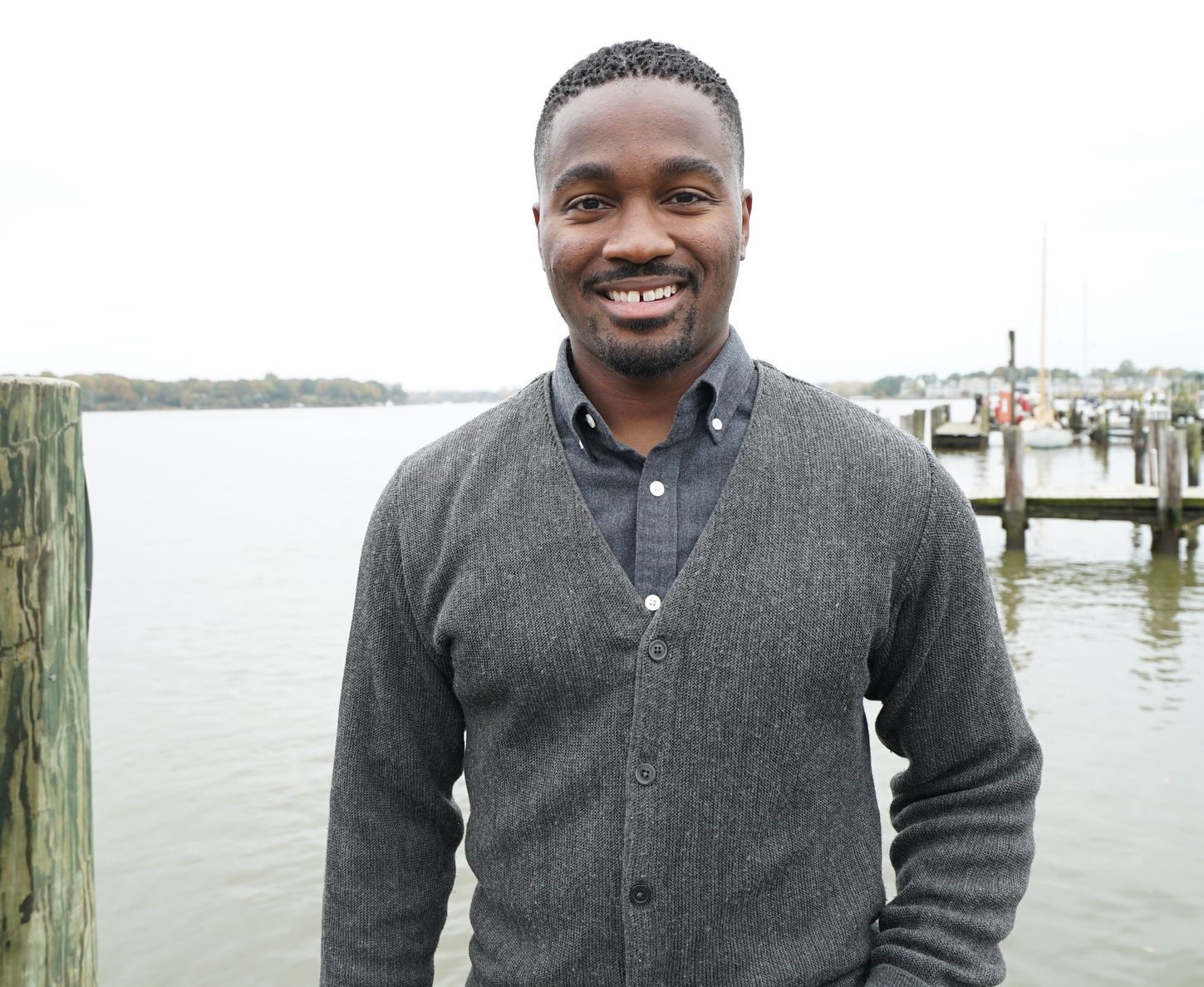 Sam Shoge founded Shore Studios in the spring of 2017 to capture photography and videography of the Eastern Shore and Chesapeake lifestyle from new, aerial perspectives. Using sophisticated drone technology, Shoge is passionate about bringing a new dimension to storytelling regarding what makes the Eastern Shore and Chesapeake Bay so special.
Other Stories You Might Like