Pulling up to this listing, we knew immediately that it was going to photograph well. Sitting on two acres of land, just four miles from downtown Chestertown, this custom-built home was constructed in 2000 and has been exceptionally well maintained. In the past year alone, a new HVAC, sidewalk, wood fence, sump-pump and landscaping were added to enhance the curb appeal of this residence.
Most notably, a new pole building was constructed and is large enough to accommodate a tractor or other homesteading equipment.
And, this home is in walking distance to Casa Carmen Winery.
Cross Street Realtors hired Shore Studios to capture interior, exterior, and drone photography of this residence. To find out more information and to see additional photos of this home listed by Stacy Kendall, click here.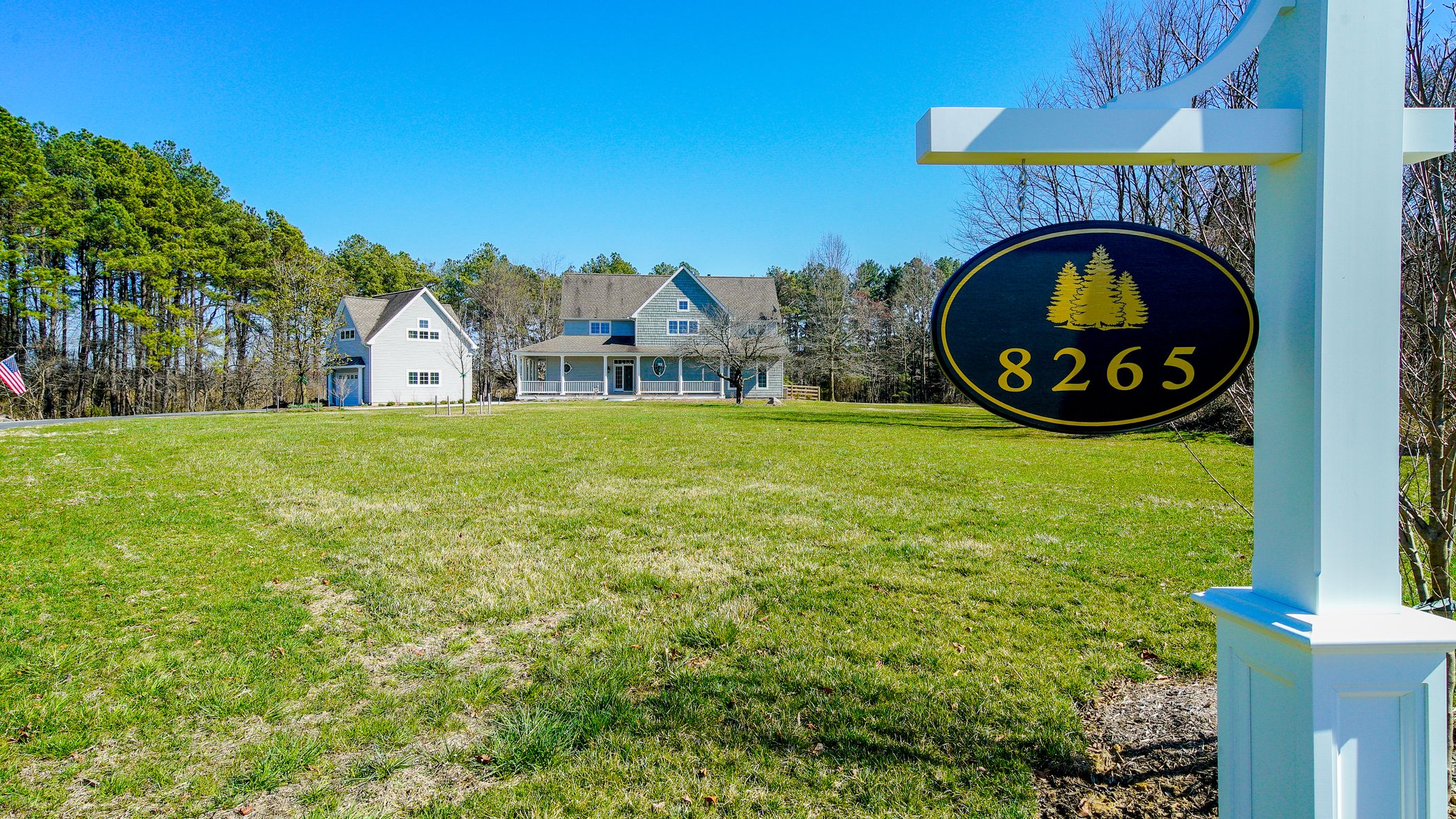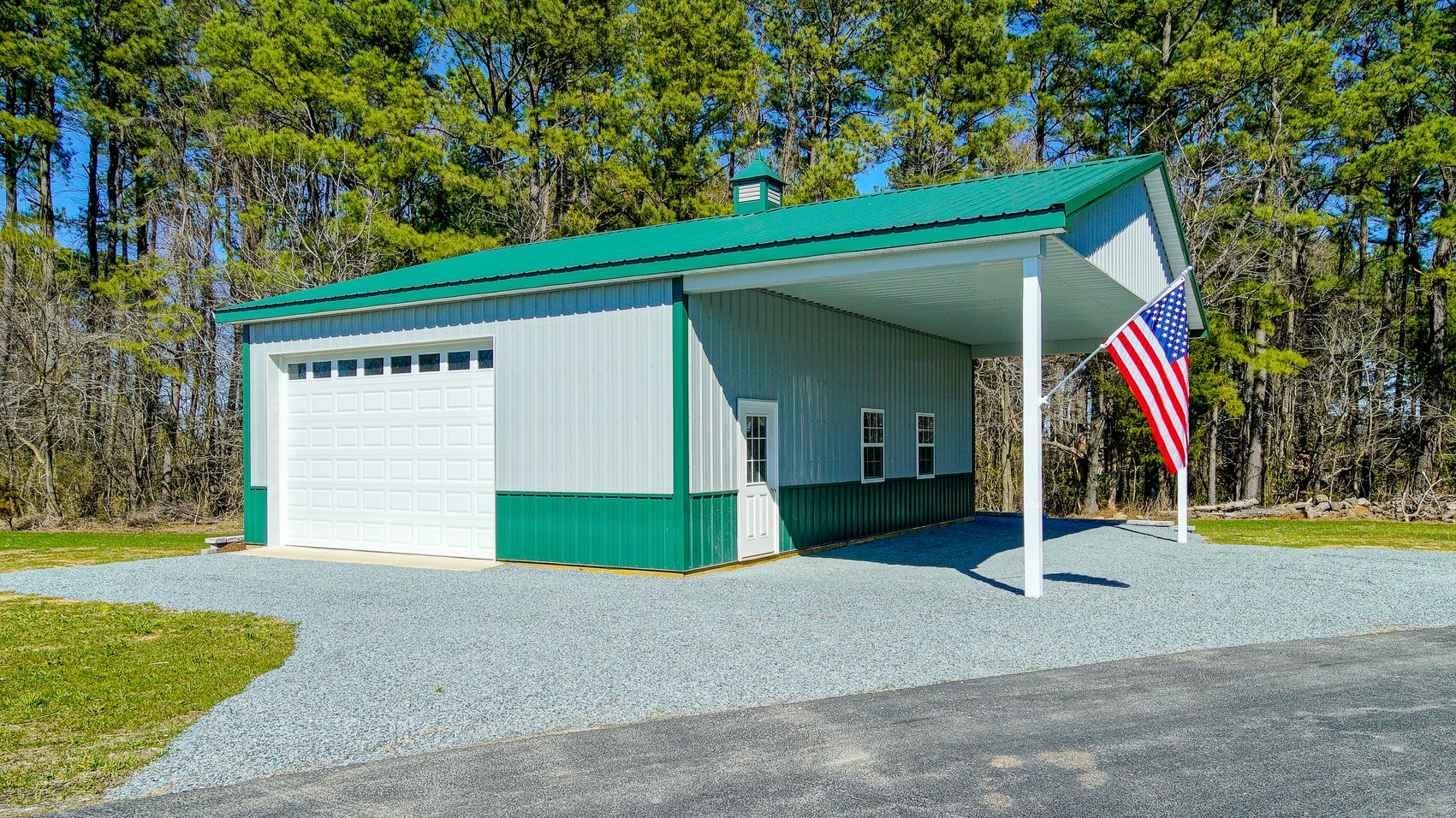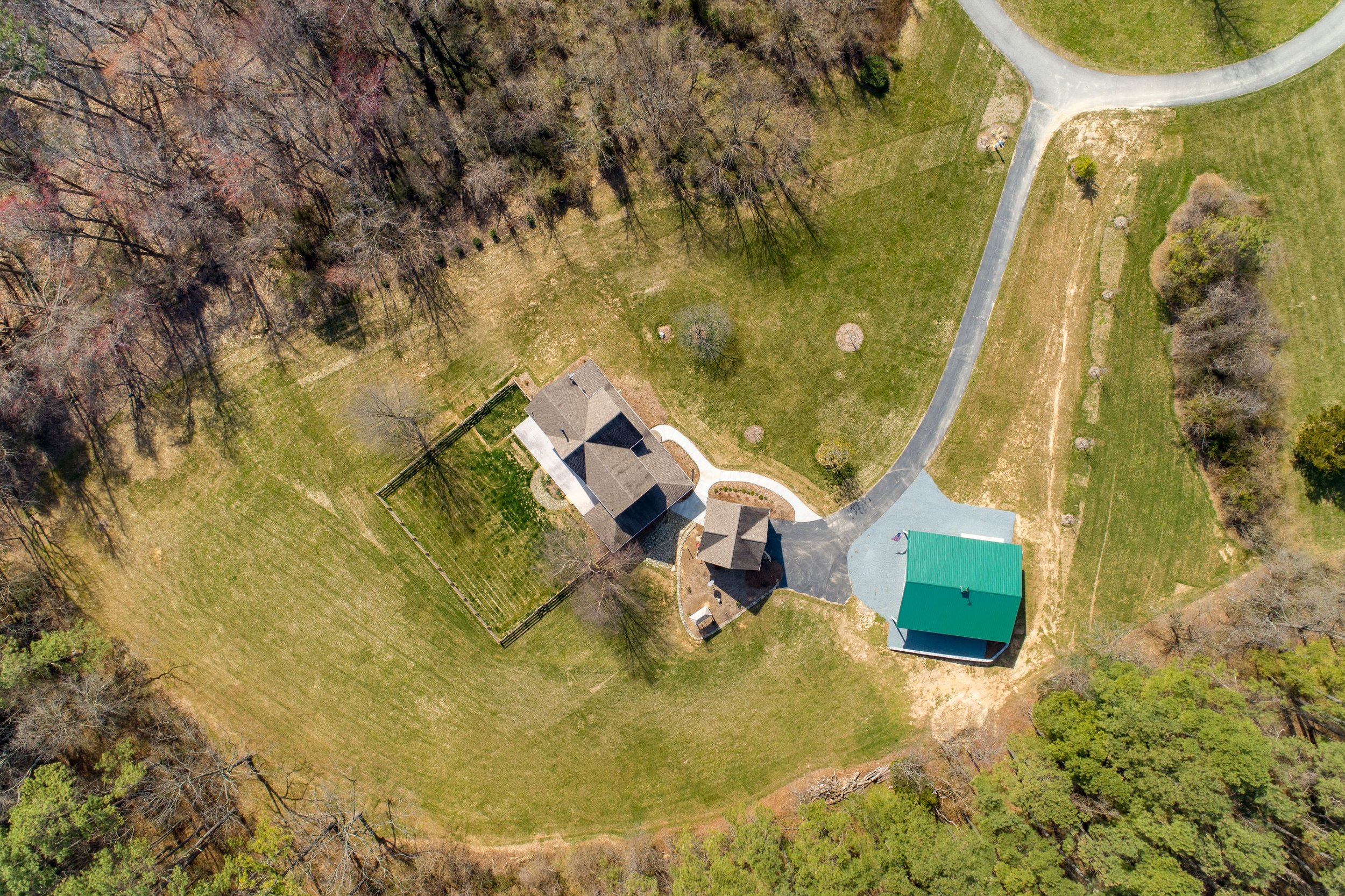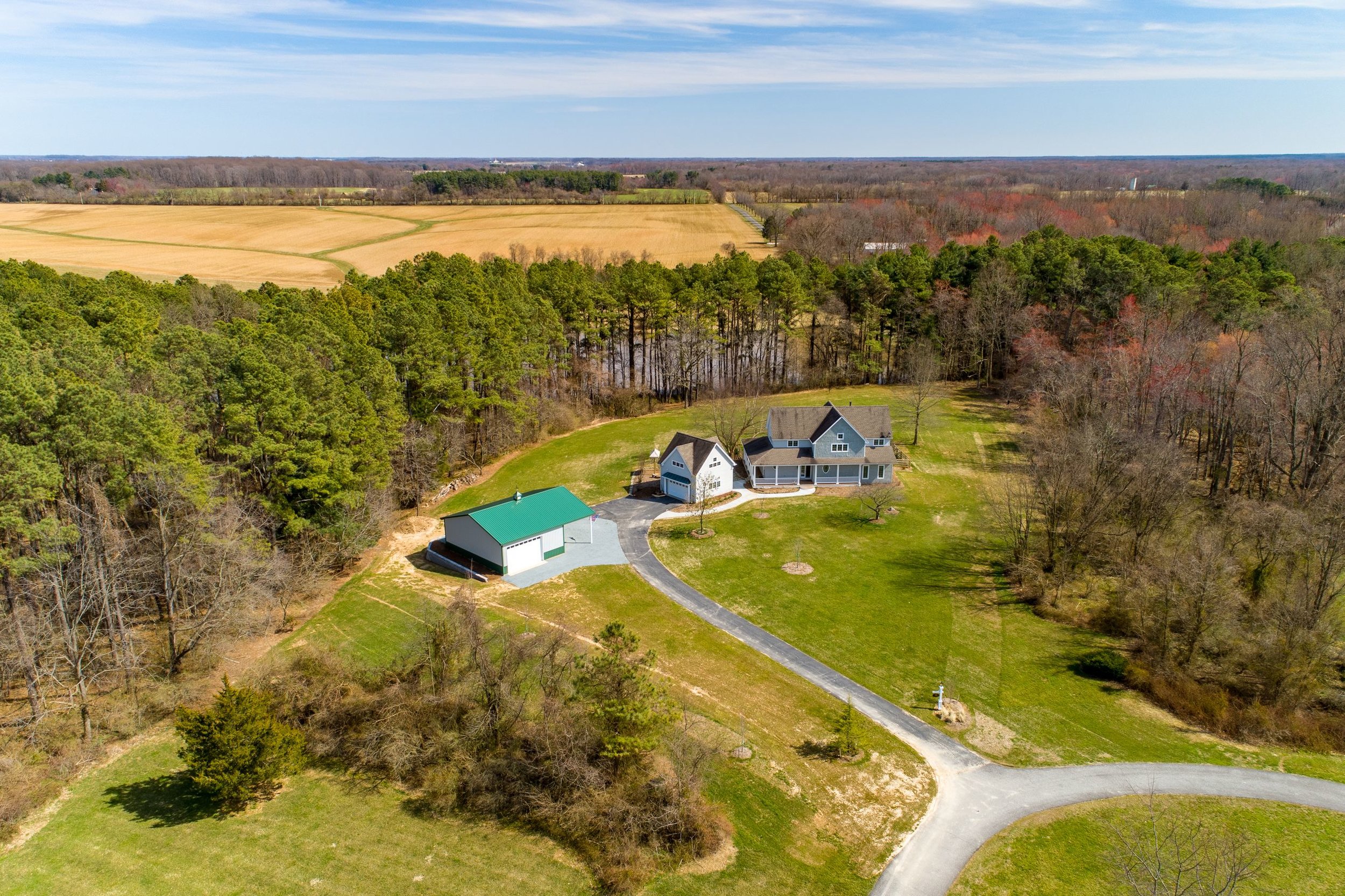 Do you have a home or real estate listing you want captured? Contact us today for interior, exterior, and drone photography and videography services so you can see your home from new perspectives.
by Justinian Dispenza and Sam Shoge
Andover Media's Justinian Dispenza (left) and Shore Studios' Sam Shoge (right) teamed up to offer full-service documentary style video production. Using drones and 4k cameras, Shore Studios can capture the everyday from new perspectives. Do you have a unique story to tell? Contact Shore Studios today, we'd love to help you tell it.