I'm truly honored and excited to announce that Shore Monthly featured one of my drone photos on the cover of their September 2019 magazine. The featured cover photo was captured with my drone at sunset during Downrigging Weekend 2017, an annual tall ship festival hosted in Chestertown, MD by the Sultana Education Foundation. Shore Monthly is a premier lifestyle magazine published by APG Media that celebrates the unique and colorful way of life on the Eastern Shore of Maryland. Shore Monthly is published 12 times per year and distributed to more than 45,000 readers per month in print and digital formats.
The theme for September's issue of Shore Monthly is "The Shore from above." Featured stories covered multiple perspectives, exposing readers to new vantage points throughout Maryland's Eastern Shore. In addition to my drone photography, the Stolz Listening Room in the Avalon Theater with its second story views of downtown Easton, a three story addition to a cabin nestled in the woods to give homeowners a better view of birds, and NASA's Wallop's Flight Facility were all featured in the publication.
In addition to showcasing my work on the cover, Shore Monthly published a multipage spread of my photography, displaying several of my best and most captivating drone shots. Aerial drone photos included a picture of a wheat harvest at Chino Farm, a dock on Tilghman Island, the Chester River Bridge at sunrise, and drone photos captured throughout Kent County, MD.
Do you want to license our drone photography for a website or marketing brochure you're working on? Contact us today—licensing starts at $20.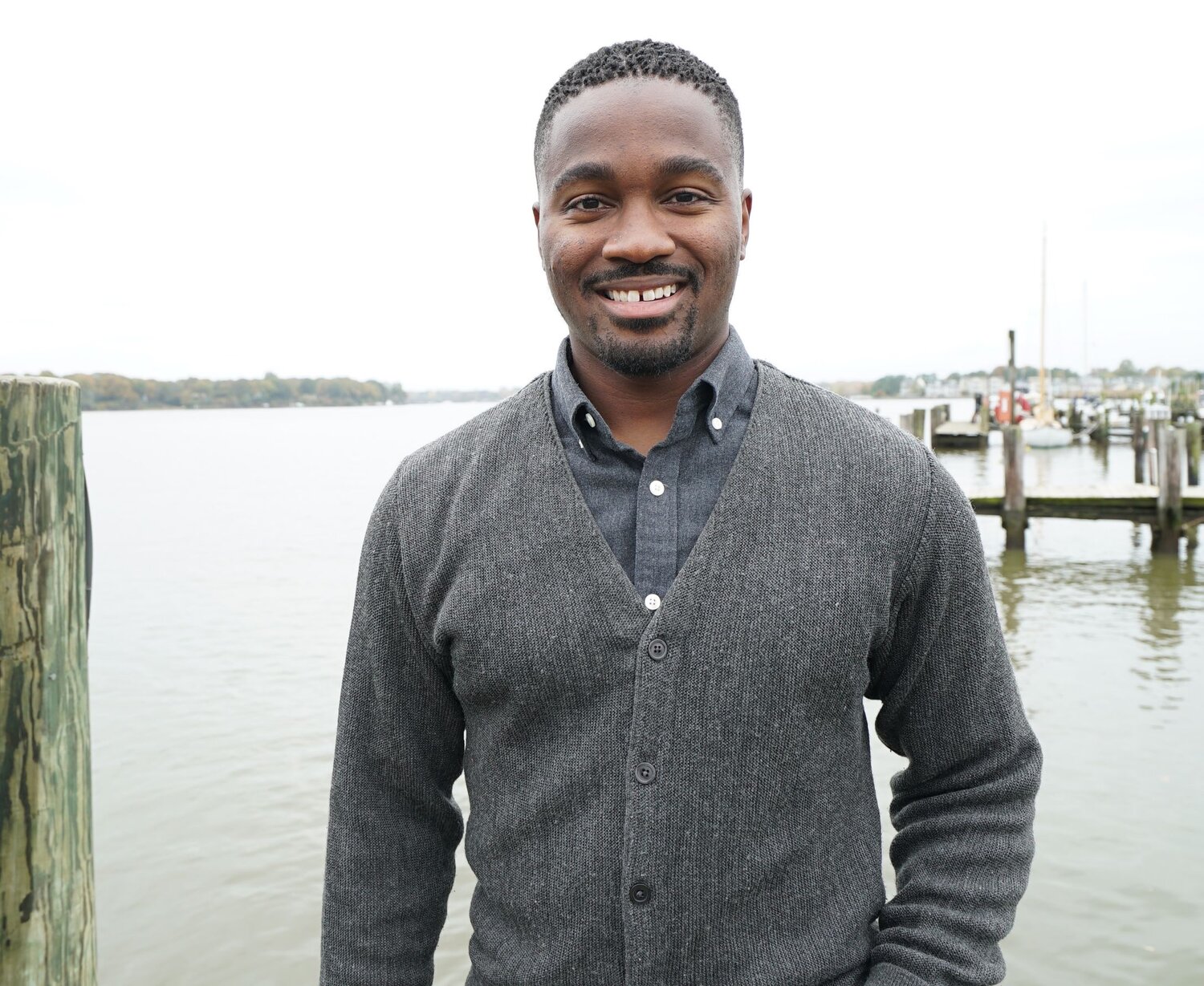 Sam Shoge founded Shore Studios in the spring of 2017 to capture photography and videography of the Eastern Shore and Chesapeake lifestyle from new, aerial perspectives. Using sophisticated drone technology, Shoge is passionate about bringing a new dimension to storytelling regarding what makes the Eastern Shore and Chesapeake Bay so special.