We recently wrapped up capturing drone photography and drone videography of Chesapeake College's campus in Wye Mills, MD. Over the course of two days, Shore Studios was on campus capturing views of the campus's academic buildings, sport fields, and solar arrays from multiple vantages.
Project deliverables included drone photography and raw, unedited, 4k video clips of the campus for the institution's marketing department to use freely in various marketing campaigns.
Located at the intersection of U.S. Route 50 and MD Route 213, Chesapeake College is located in the heart of Eastern Shore farm country and the surrounding scenery served as a perfect backdrop for the aerial photographs that were captured. Several photos from the shoots and a video of the unedited clips can be viewed below.
Drone Photography of Chesapeake College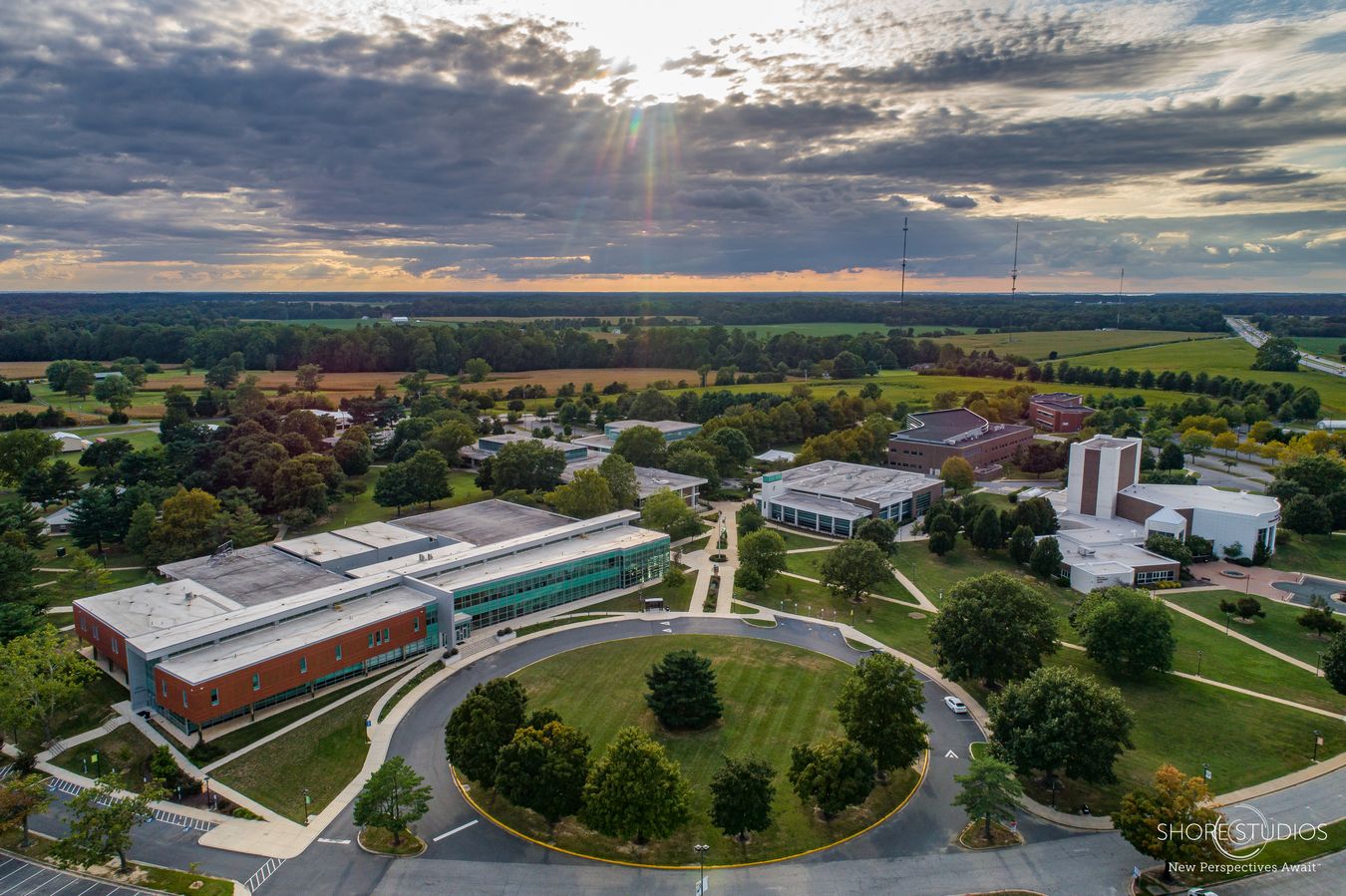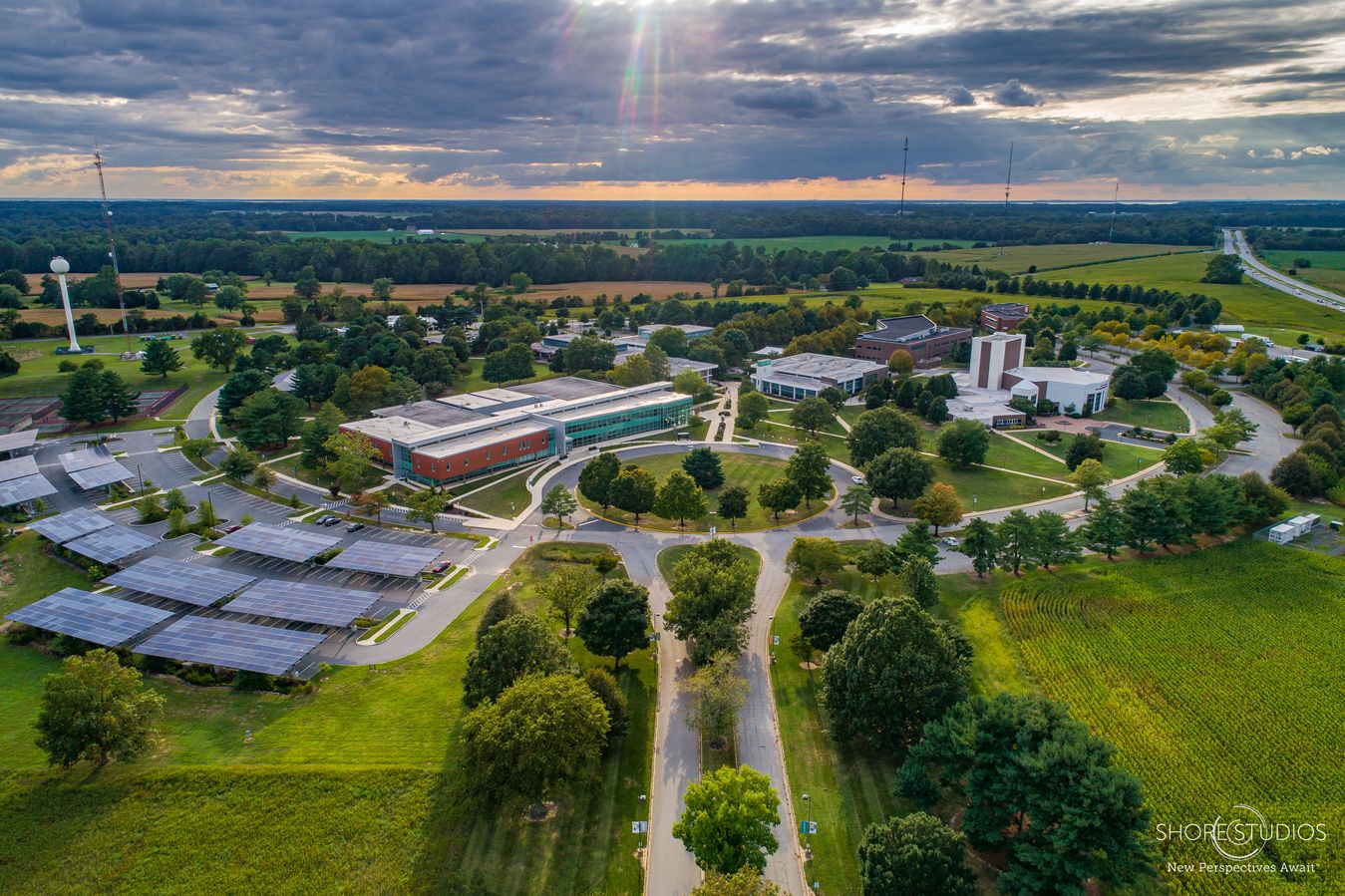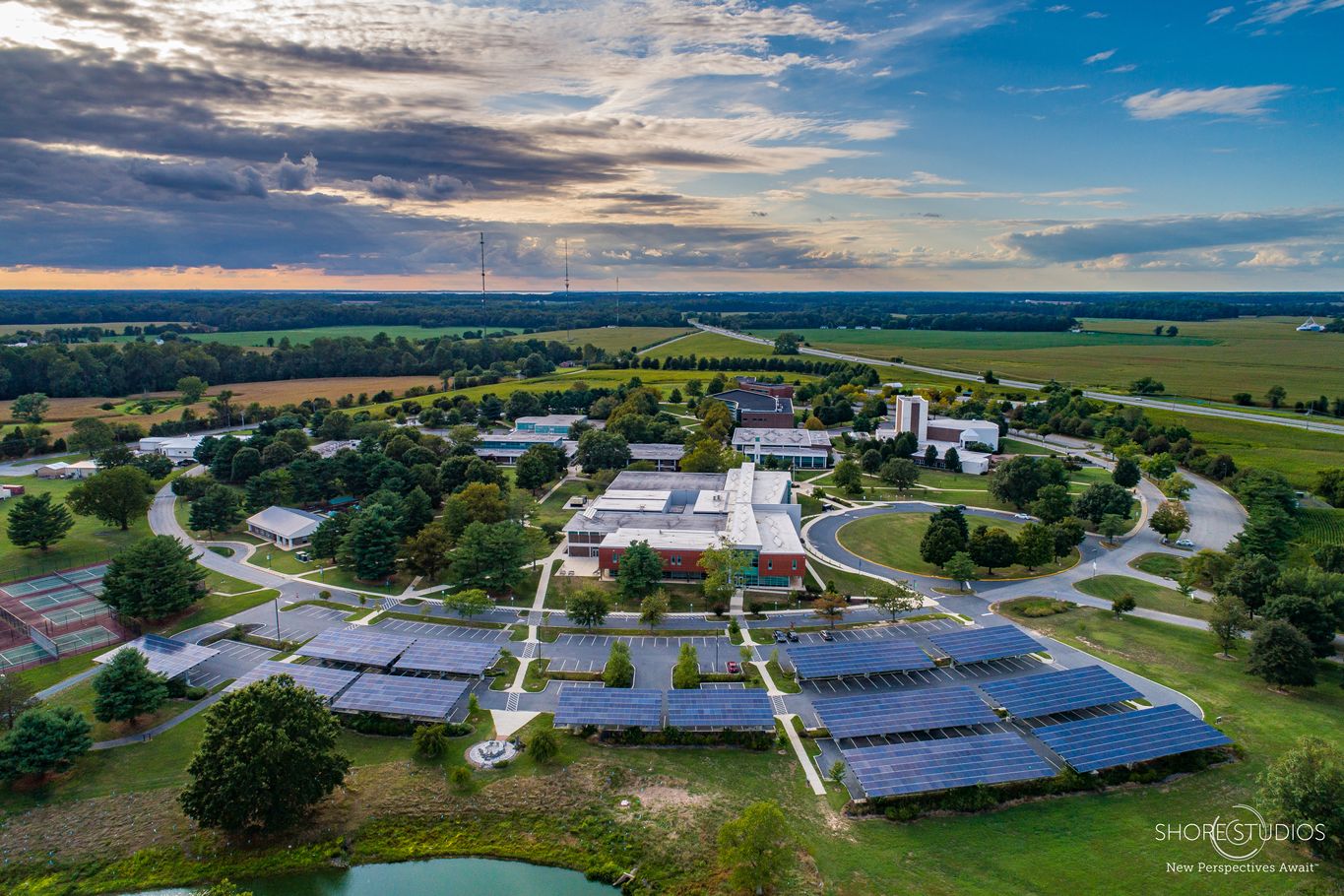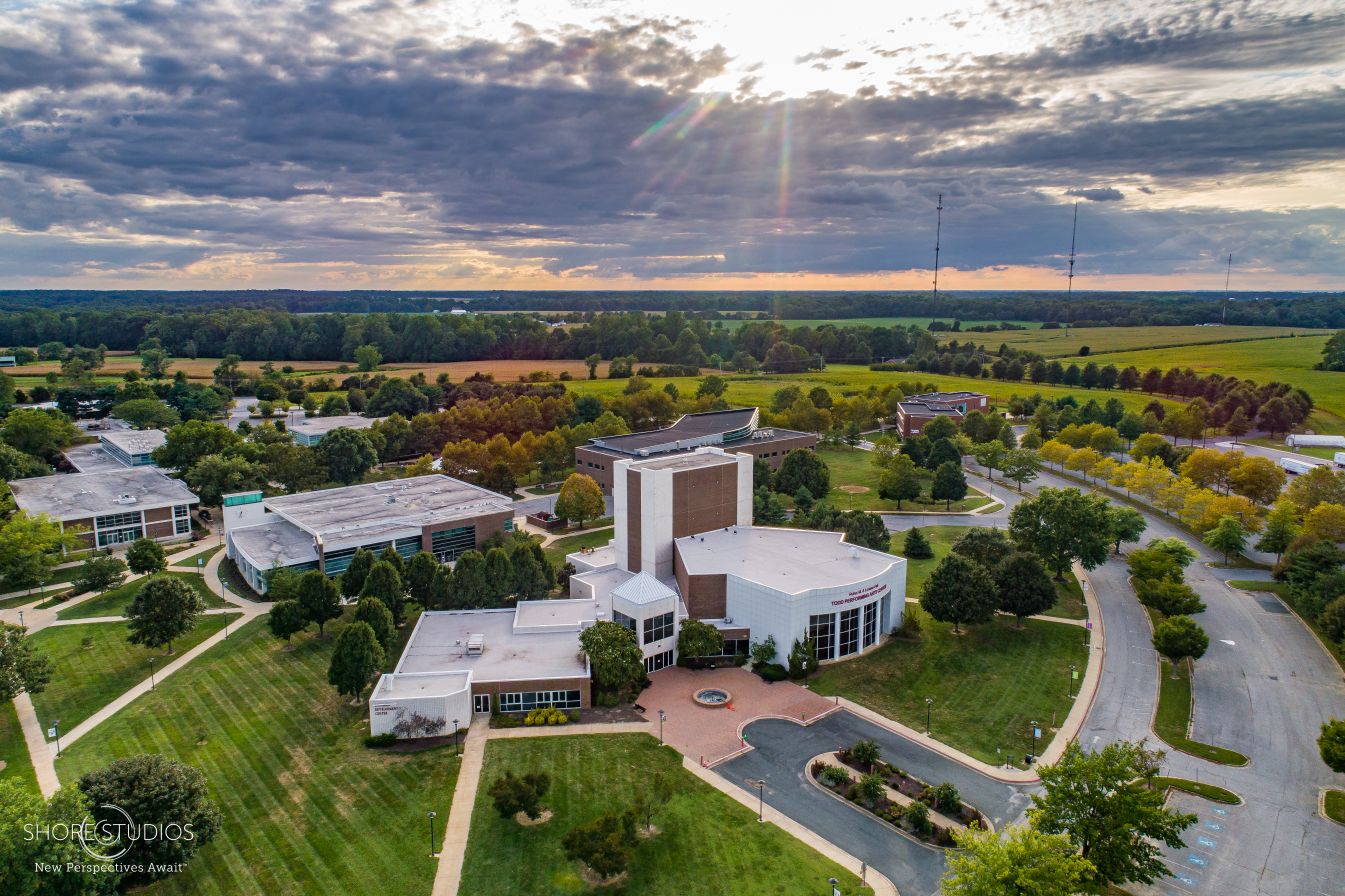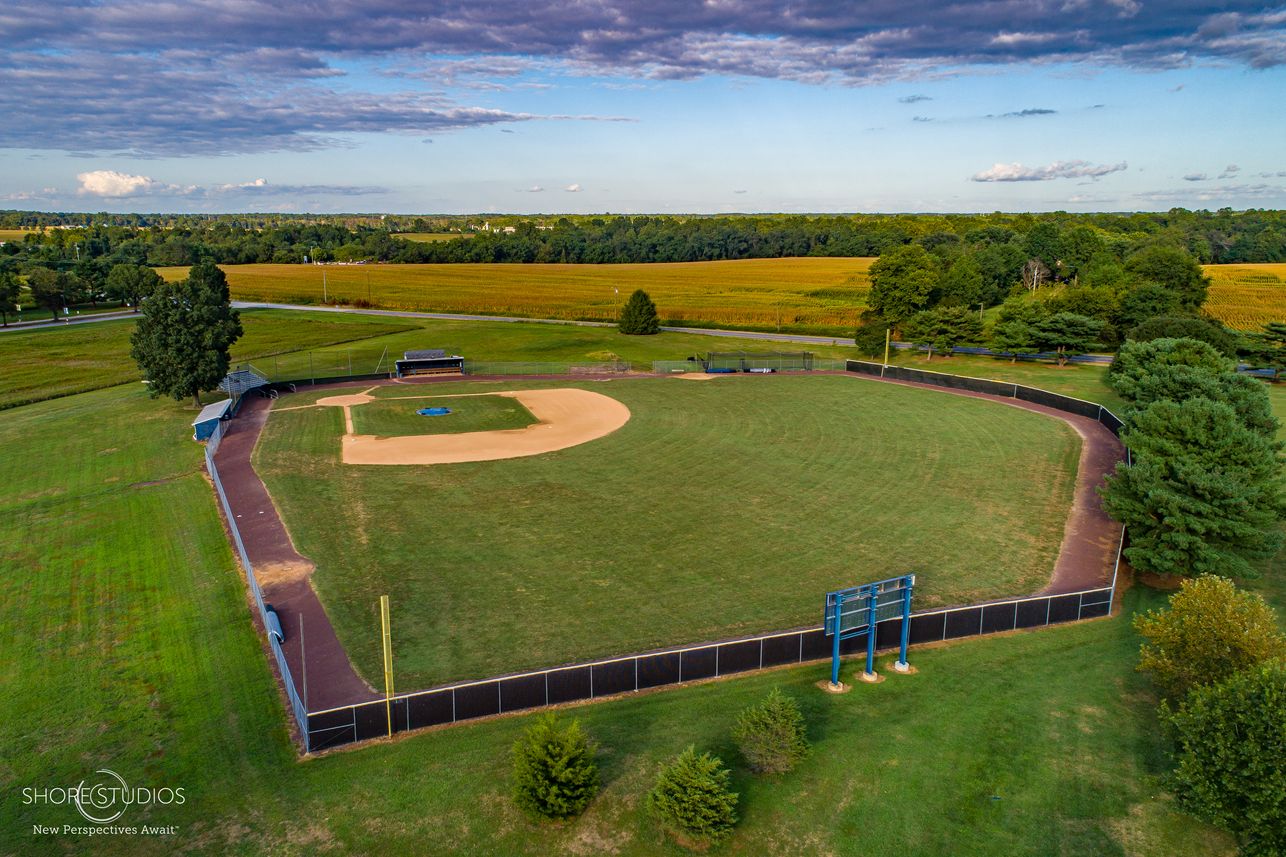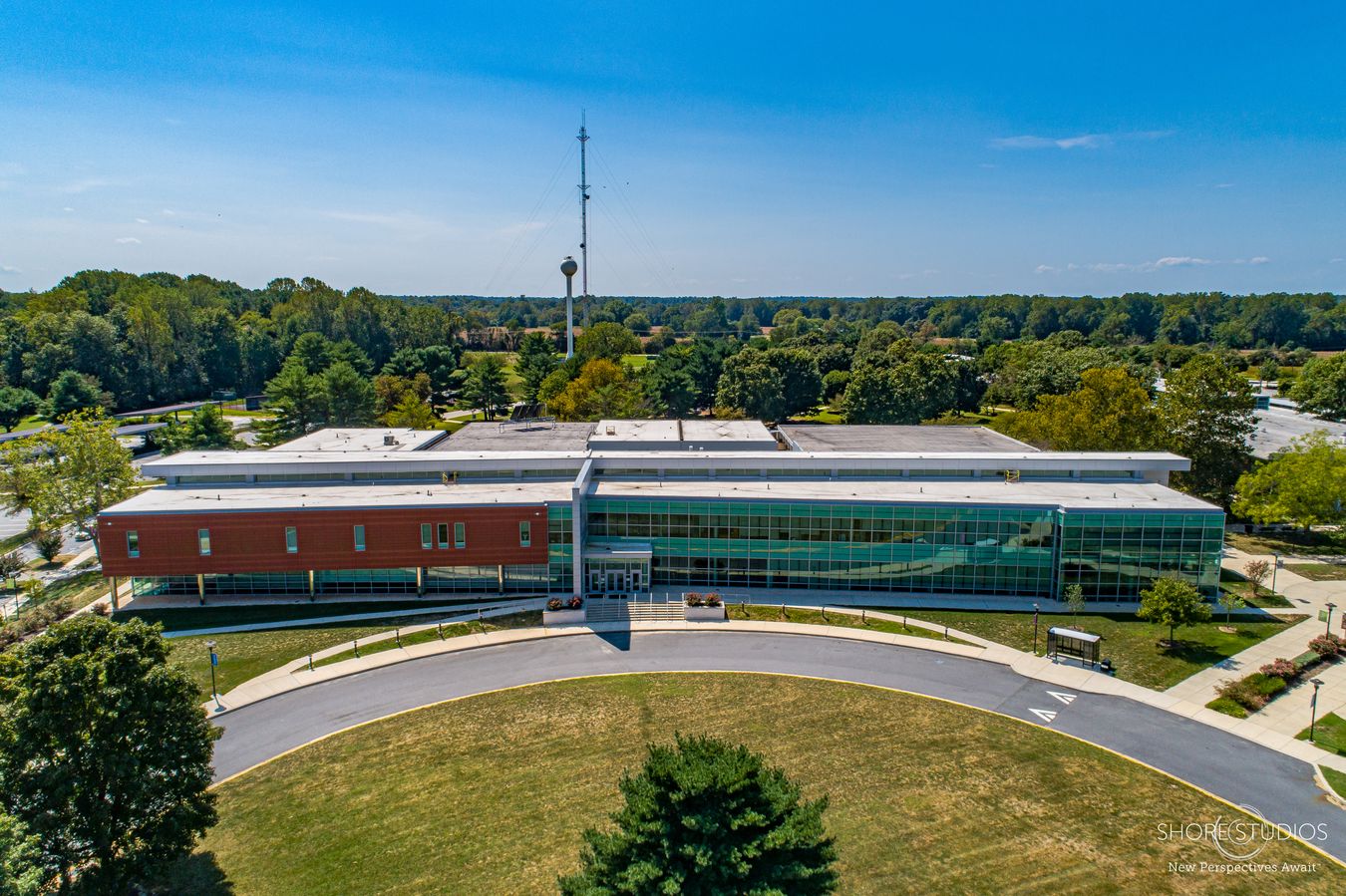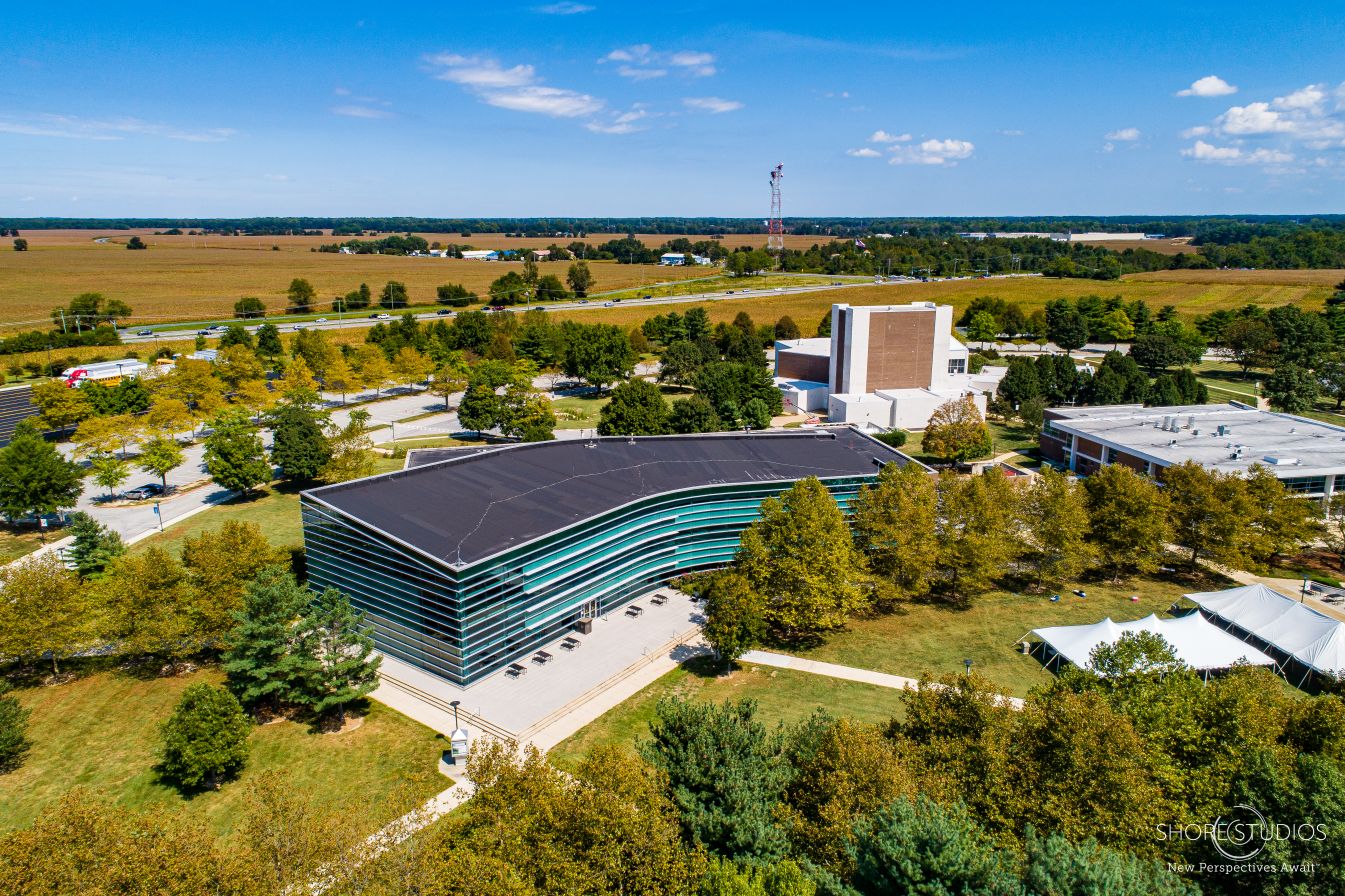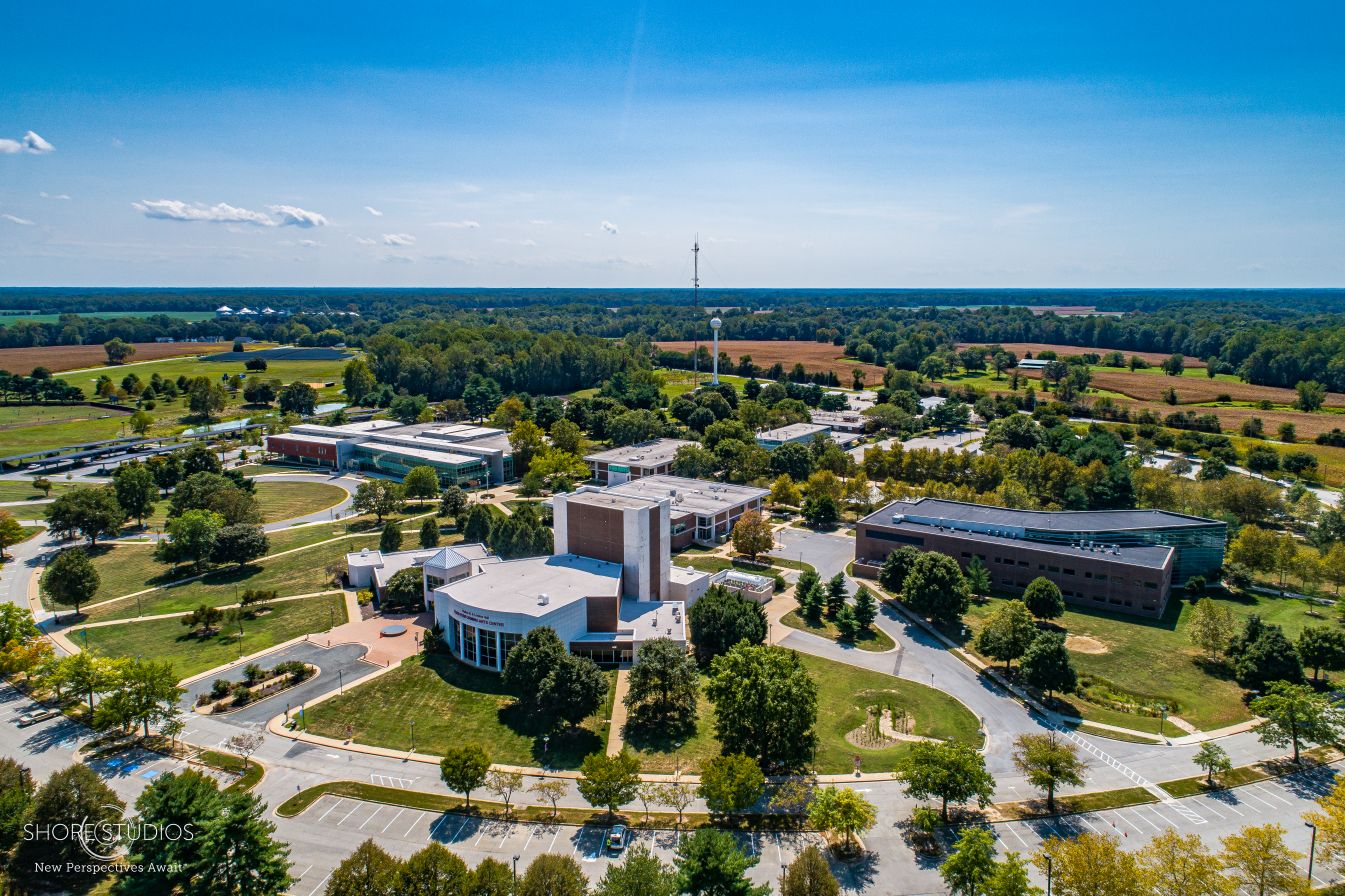 Drone Video of Chesapeake College
Elevate your business's marketing materials by including aerial photographs and video in your campaigns. Drone content is the perfect way to capture what your business does from a new, unique vantage point. Contact us today to see how your business can leverage our work. New Perspectives Await.
About Shore Studios
Launched in the Spring of 2017, Shore Studios delivers commercial and consumer drone applications to the Eastern Shore of Maryland. Using the latest in sUAS (small unmanned aerial system) technology, Shore Studios can capture aerial content--in the form of 4k video and high-definition photography--that is beautiful, engaging, and cost-effective.
Shore Studios serves clients in residential and commercial real estate, construction, sailing and marine services, and agriculture. We are FAA Part 107 Certified and encourage all potential clients who are considering drone services to ensure the remote pilot or drone operator they hire, abides by all FAA rules and regulations pertaining to safe drone operations.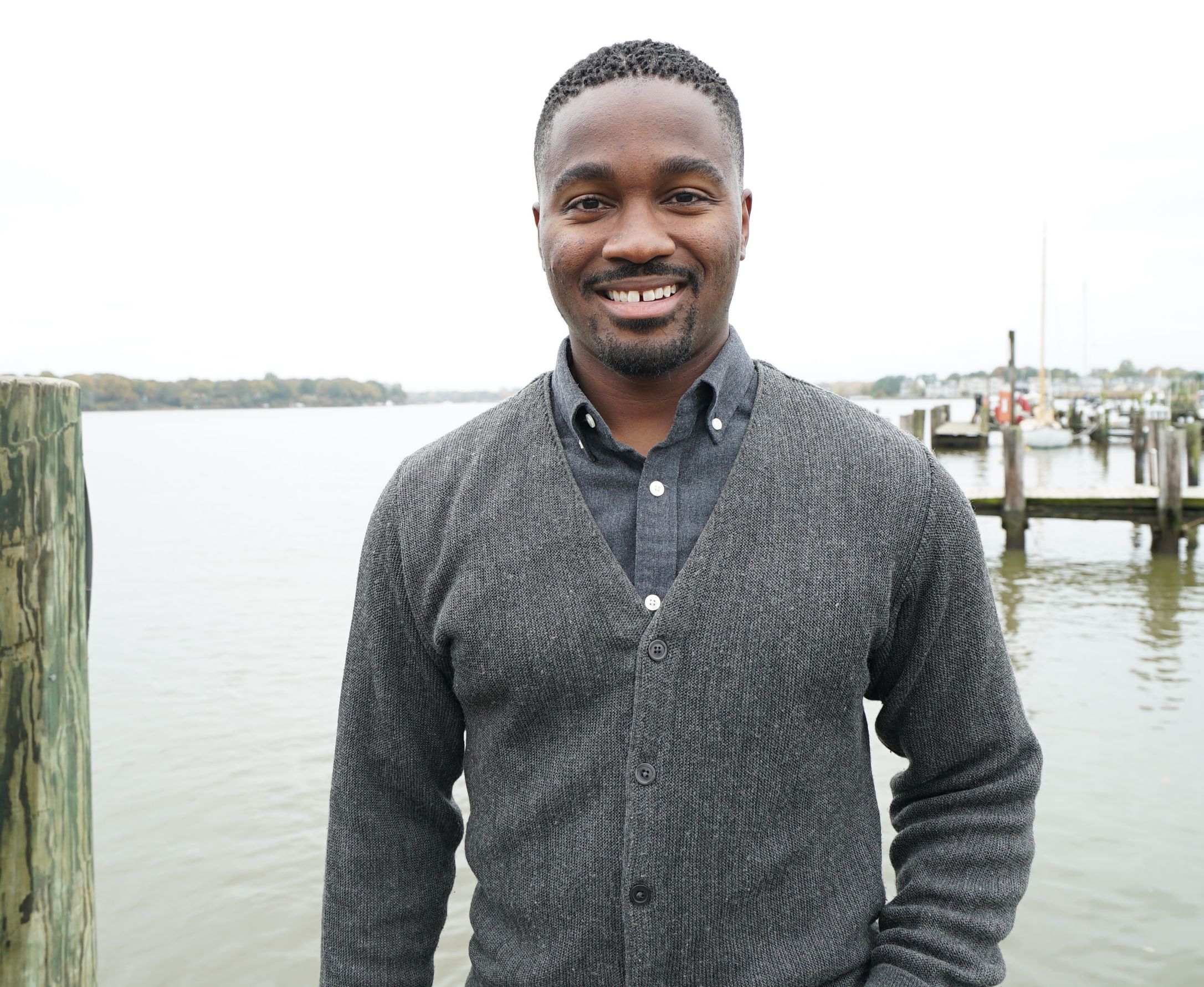 Sam Shoge founded Shore Studios in the spring of 2017 to capture photography and videography of the Eastern Shore and Chesapeake lifestyle from new, aerial perspectives. Using sophisticated drone technology, Shoge is passionate about bringing a new dimension to storytelling regarding what makes the Eastern Shore and Chesapeake Bay so special.