Who We Are
Shore Studios is a professional aerial photography company based in Chestertown on Maryland's Eastern Shore. Using the latest in drone technology, we capture stunning and engaging aerial photos and videos of real estate listings, businesses, weddings and events, farms, and natural landscapes.
Don't miss out on life's unique views.
Contact and Planning
Contact us today and we will work with you to deliver a custom aerial solution. Need ground cameras as well? No problem, we have partnerships with a network of ground-based photographers and videographers to deliver the most comprehensive results.
Project Execution
We arrive on location upon completion of project planning. With the proper plan in place, we take off and fly the drone to capture aerial content you need. Click here to learn more about our packages and pricing.
Delivery and Follow Up
We will diligently work with you to ensure the final product more than meets your satisfaction. Files are uploaded to the cloud and delivered electronically. In addition, we will host your video for free. Forever. You'll have piece of mind in the event something happens to your content.
DJI Phantom 4 Pro
4K 60 FPS

1-Inch Image Sensor

Mechanical Shutter

5-Direction Obstacle Avoidance

30-Minute Flight Time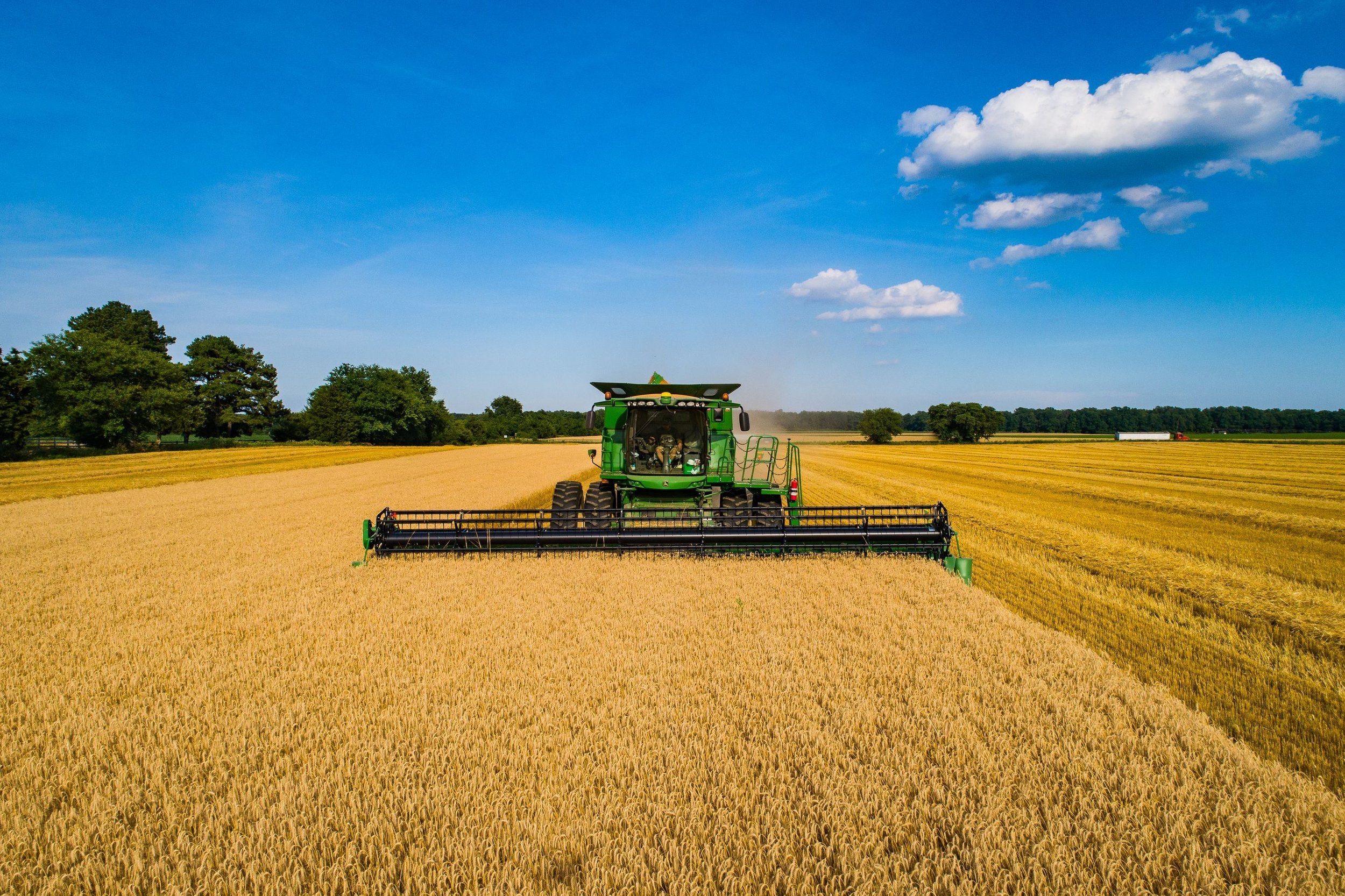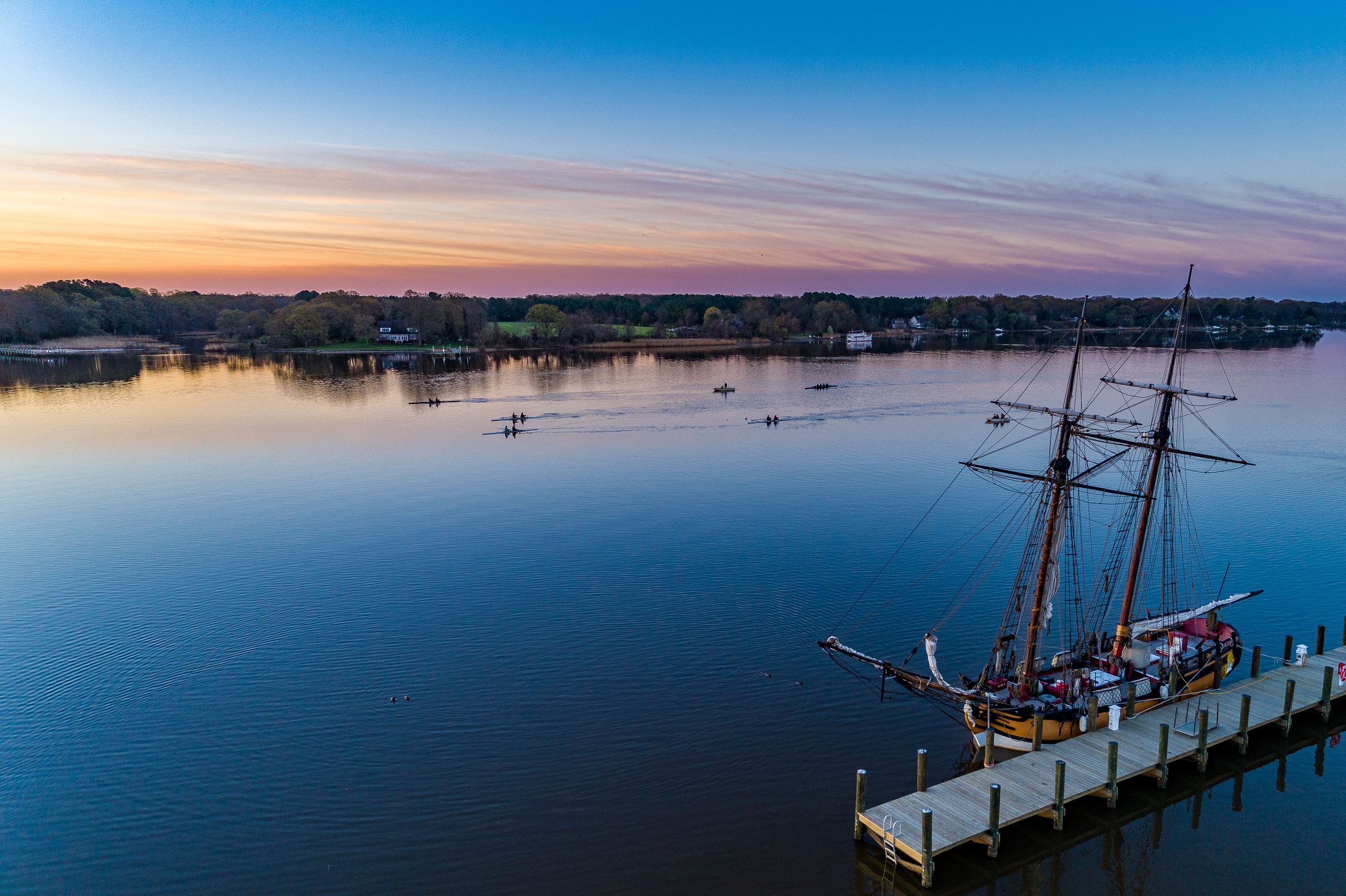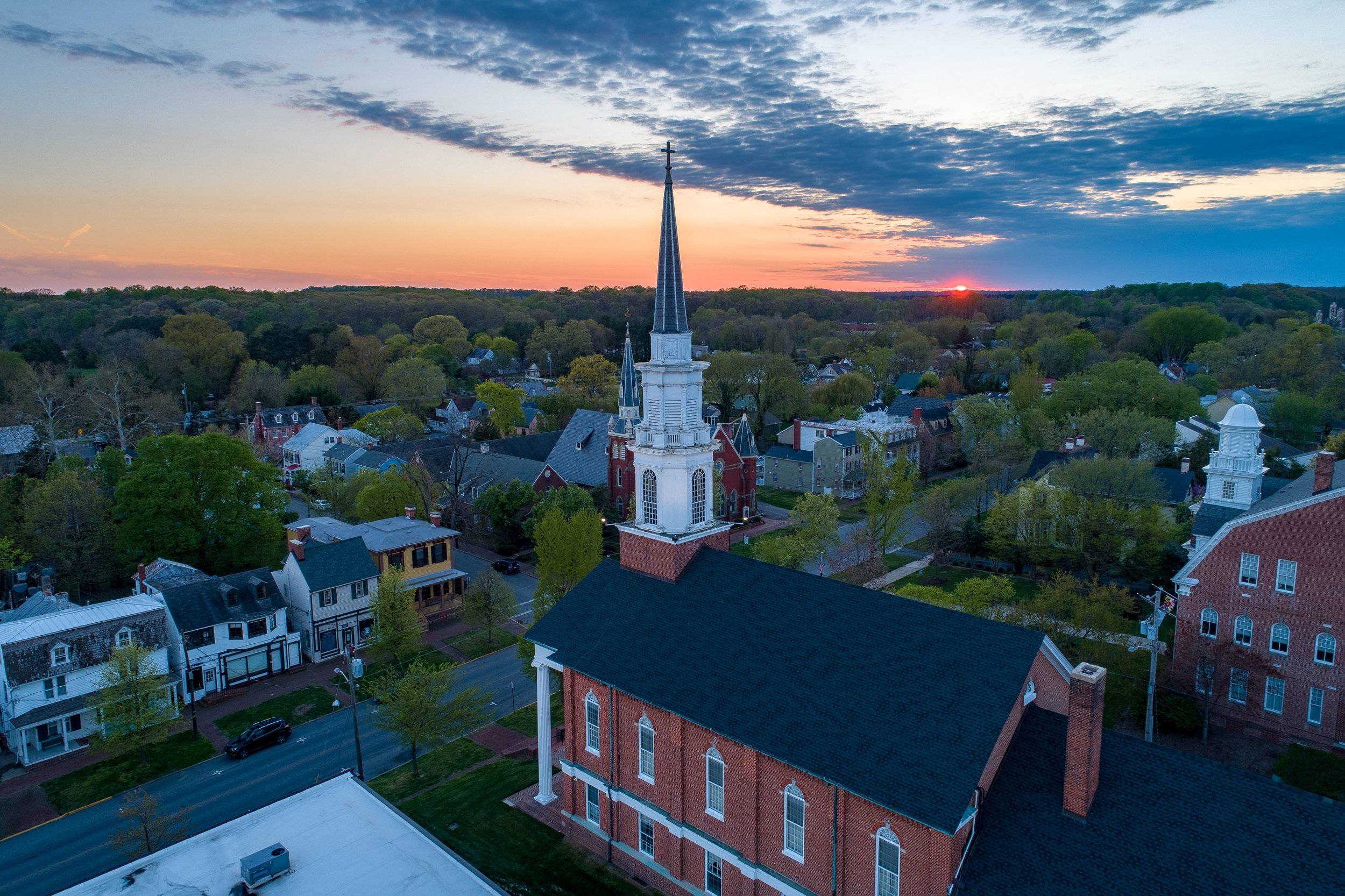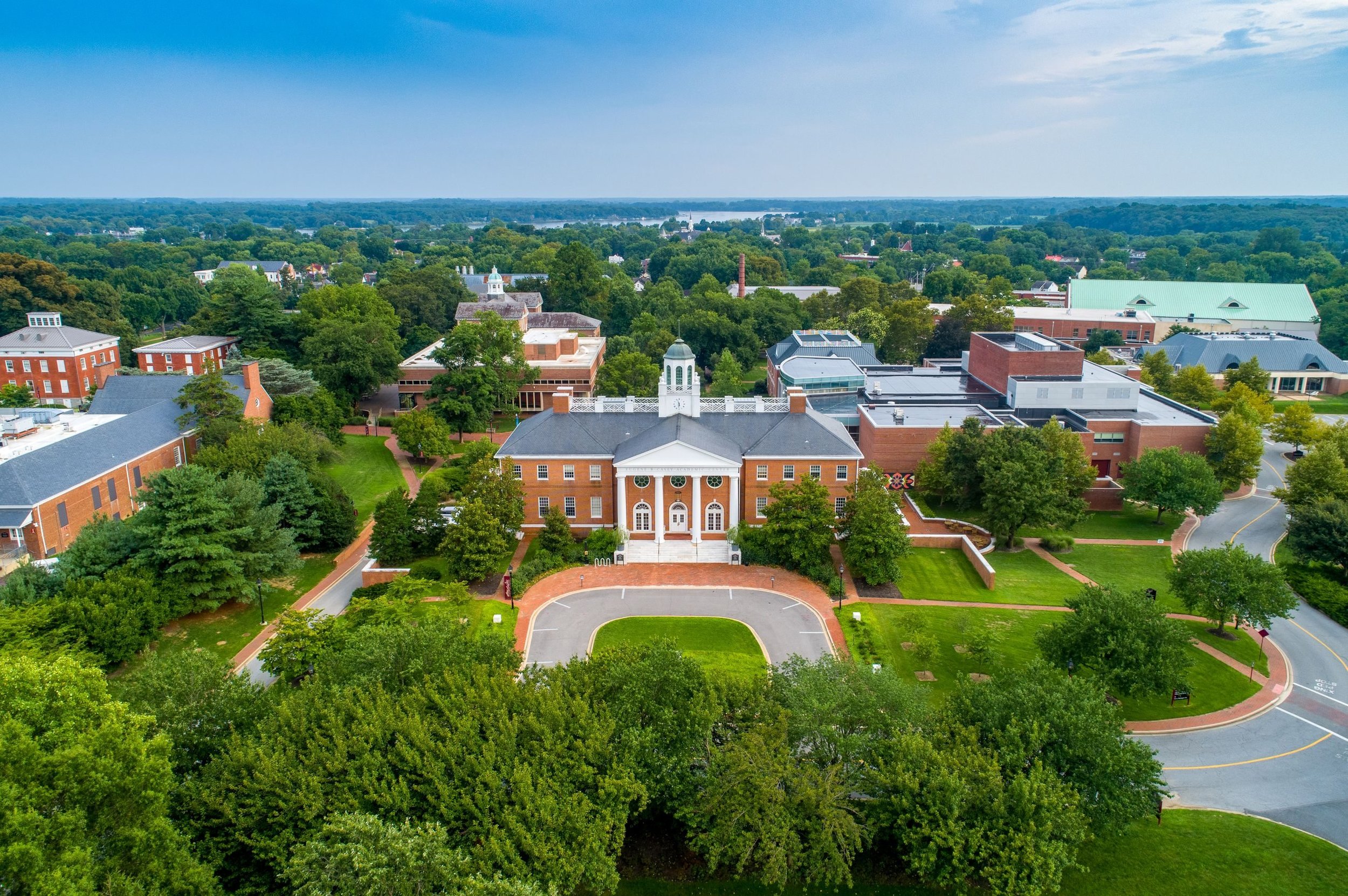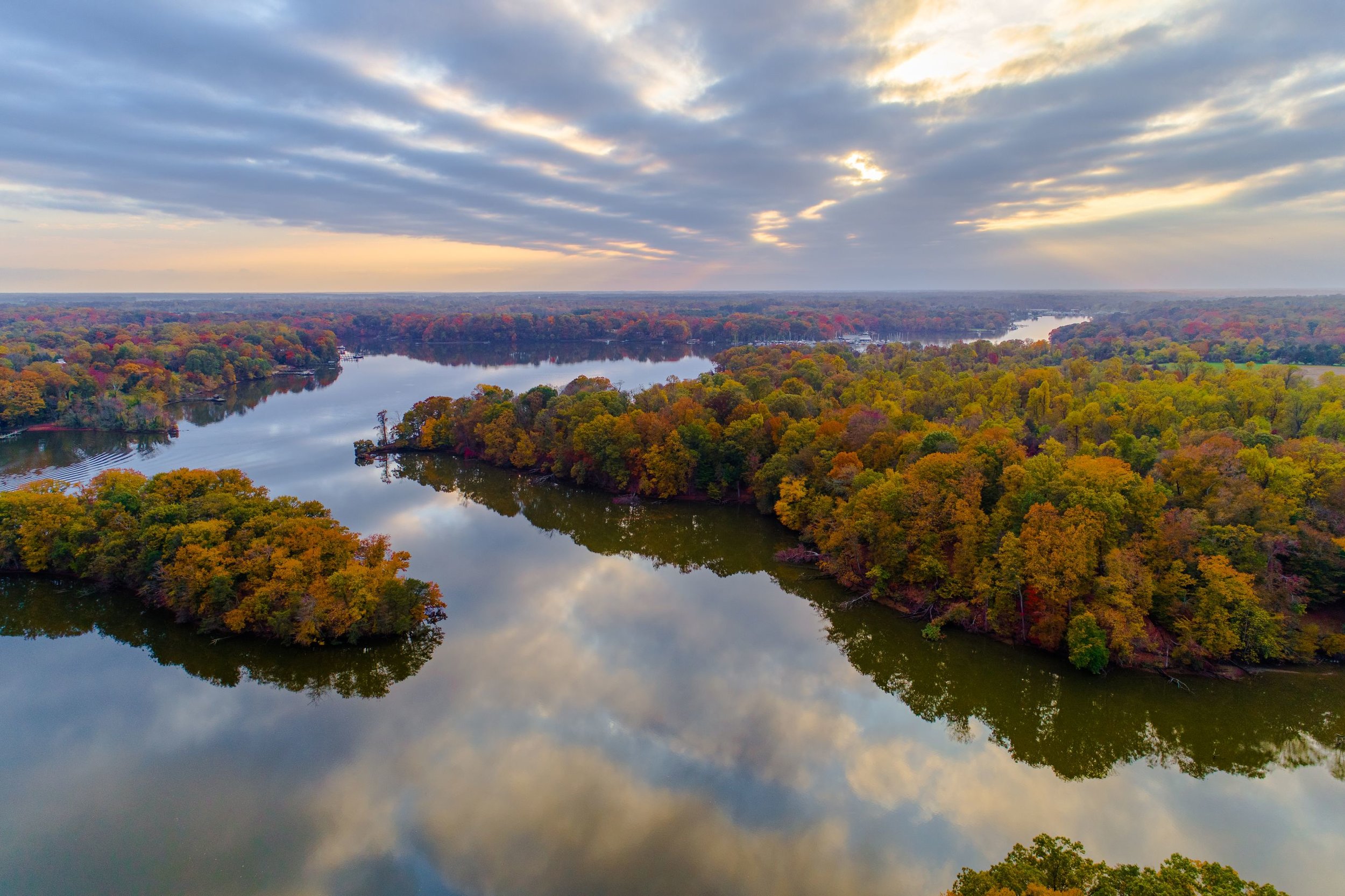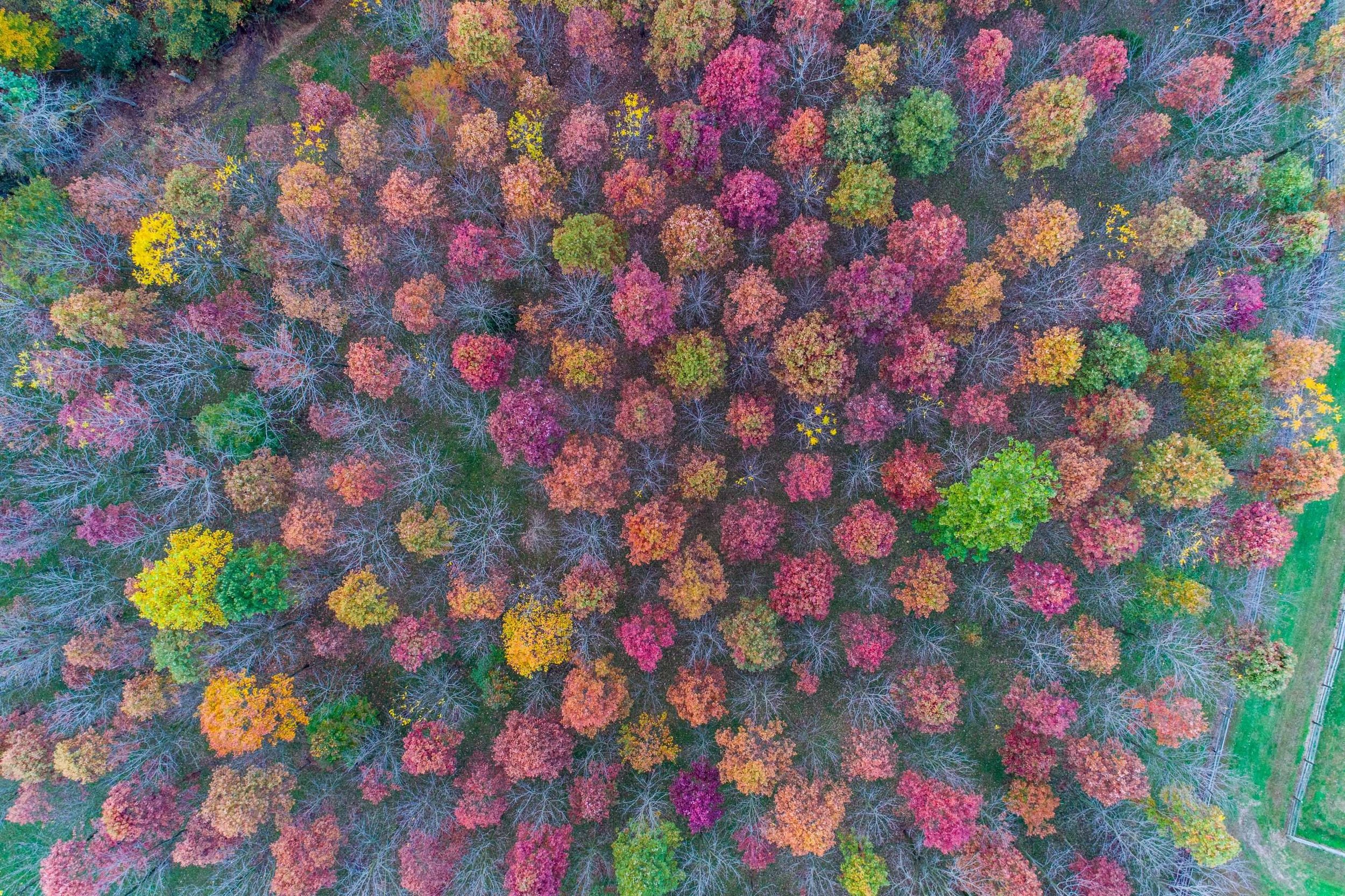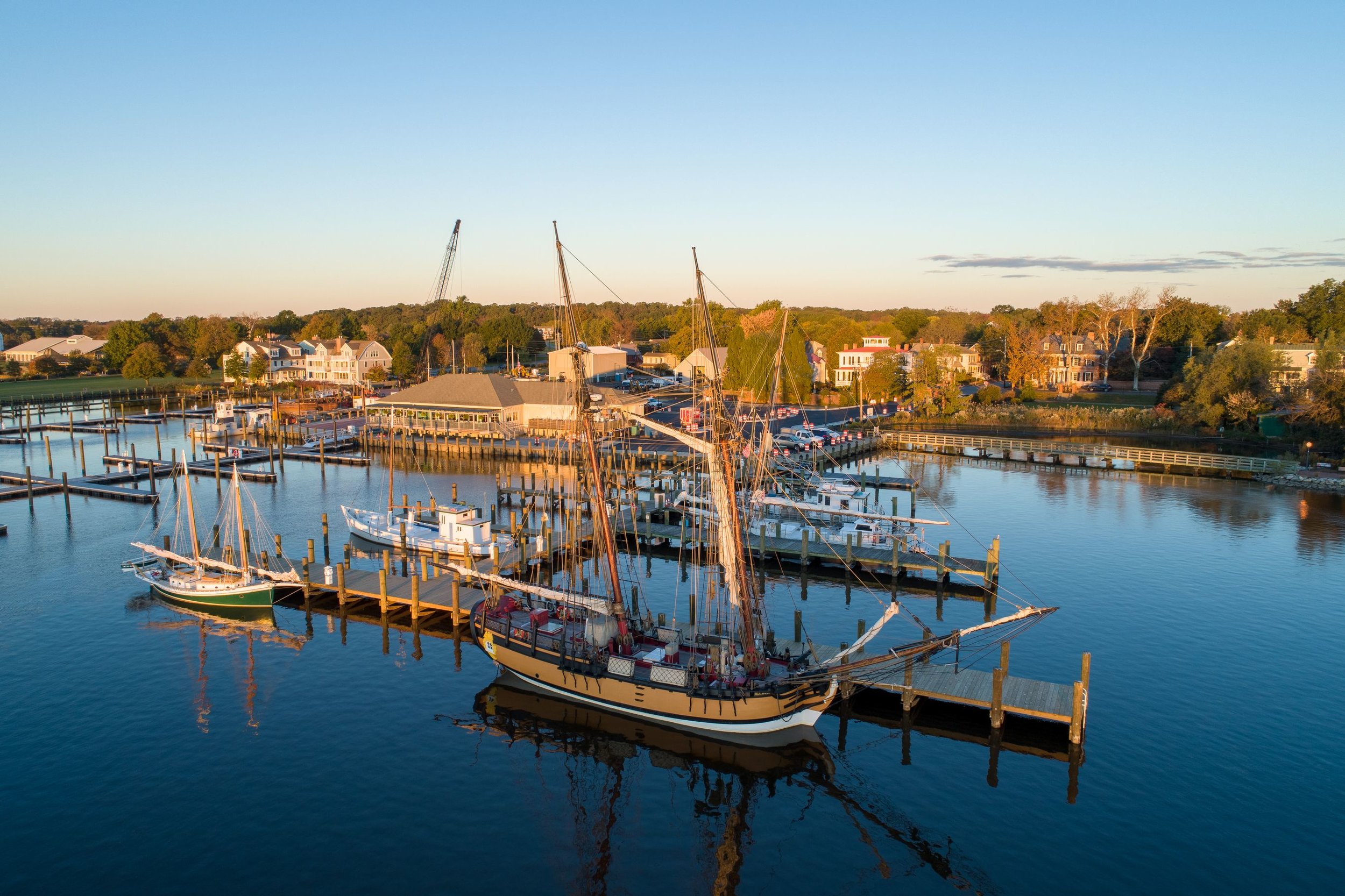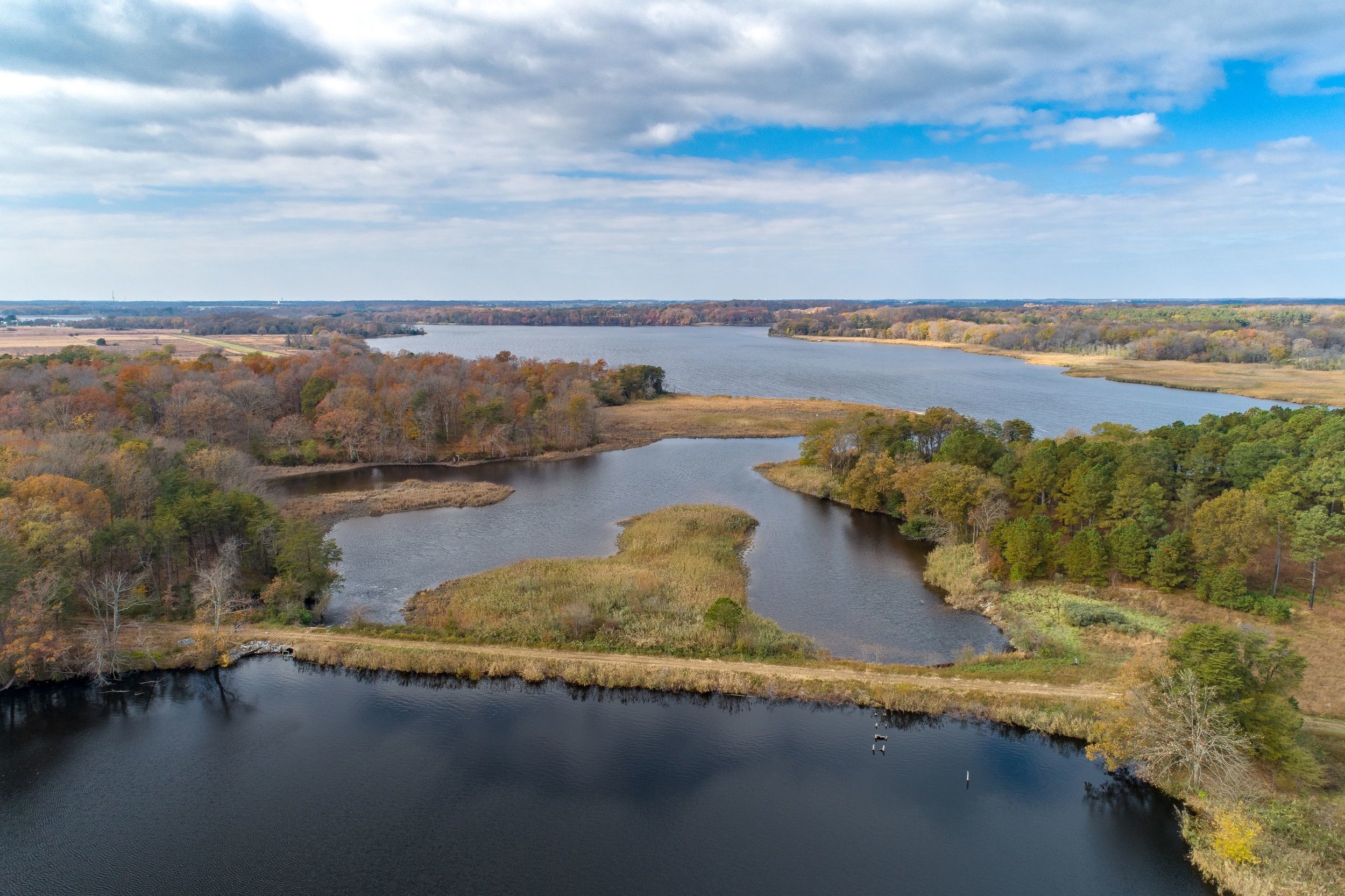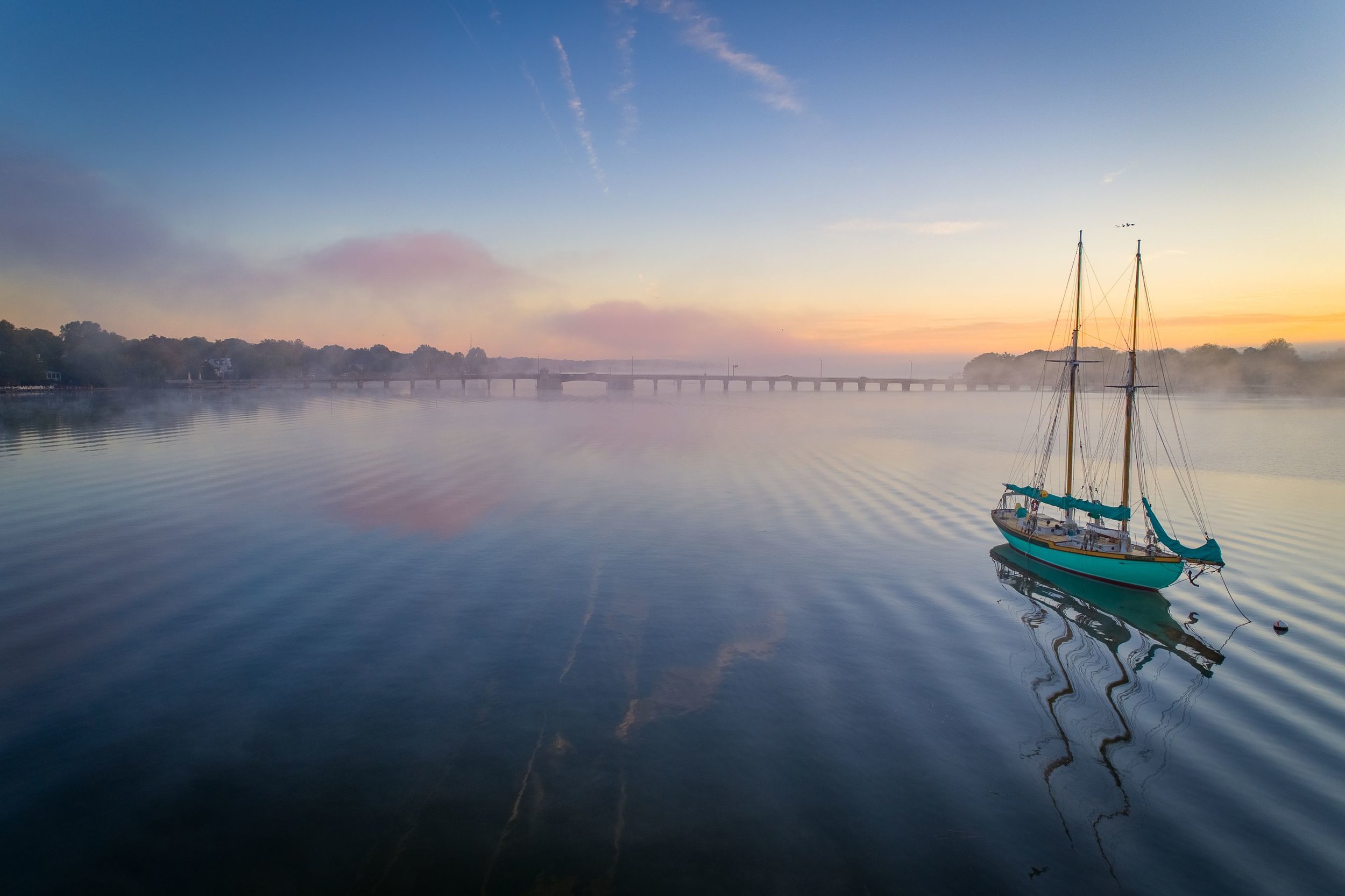 What They're Saying About Us
"SAM TAKES OUTSTANDING AERIAL PHOTOGRAPHY. RATHER THAN SIMPLY "SHOOT FROM ABOVE" HE TAKES ADVANTAGE OF THE NATURAL BEAUTY OF SUNLIGHT AND UNDERSTANDS THE BEST ANGLES AT SUNRISE AND SUNSET. HIGHLY RECOMMEND." --PHIL TICKNOR, WASHINGTON COLLEGE
*****
"SHORE STUDIOS PROVIDED EXCELLENT, HIGH RESOLUTION AERIAL PHOTOGRAPHS OF CONSTRUCTION AT CHESTERTOWN MARINA FOR AN ONGOING PROJECT BEING UNDERTAKEN BY THE TOWN OF CHESTERTOWN. SAM DID AN AMAZING JOB AND EVERY ASPECT OF HIS WORK WAS TOP NOTCH. I WOULD HIGHLY RECOMMEND SHORE STUDIOS FOR ANYONE INTERESTED IN CHRONICLING THEIR CONSTRUCTION PROJECT FROM THE AIR!" --CHRIS CERINO, MAYOR OF CHESTERTOWN
*****
"THE OWNER AND OPERATOR OF SHORE STUDIOS IS PASSIONATE ABOUT QUALITY AND IS INCREDIBLY THOUGHTFUL IN HOW HE CONDUCTS HIS WORK. HE TOOK AERIAL COVERAGE OF MY WEDDING DAY AND VENUE AND MADE A BEAUTIFUL MONTAGE VIDEO TO MUSIC. TO BE ABLE TO SEE OUR PICTURE PERFECT VENUE AND DAY UNFOLD FROM THE AIR PUT SUCH A UNIQUE AND AMAZING KEEPSAKE IN OUR HANDS." --SUZANNE
*****
"SAM SHOGE OF SHORE STUDIOS HAS EXCELLED IN PROVIDING EXACTLY WHAT WE NEEDED TO ENHANCE LISTING OUR FARM PROPERTY. HE IS TRULY ENTHUSIASTIC, HIGHLY PROFESSIONAL, PLEASANT TO WORK WITH AND DELIVERED OUTSTANDING AERIAL PHOTOGRAPHY. WE ARE SO EXCITED AT SEEING THE RESULTS OF HIS EXPERTISE. WE HIGHLY RECOMMEND HIM FOR YOUR AERIAL PHOTOGRAPHY NEEDS." --PATSY AND GENE, RUERDEN FARM
Send Us A Message
Do you have a question about how we can serve you? Please contact us today with your inquiry and we are happy to answer your questions and work with you to develop a custom drone solution.