Professional Real Estate Photography
About
We get it, being a real estate agent is a lot of work. Between following up with your clients, hosting open houses, updating your social media channels, networking in your community, and juggling all of your other responsibilities, there just isn't enough time in the day.
Shore Studios is here to relieve some of your burdens by handling all of your photography needs. We will provide you friendly, creative, and responsive service that will assist you in selling your listing. Fast.
Quality photography will go a long way in leaving a great impression and we are here to help you deliver results. Need more than high resolution photos? Our video tours have got you covered. Using 4k cameras, we can capture every detail you want to share of the home and create truly engaging content.
Contact Shore Studios today for your real estate photography needs.
- Interior and exterior ground-based photography
- FAA licensed aerial drone photography
- High definition video tours with the ability to deliver stunning 4k
- Custom social media ready content creation for Facebook, Instagram, and Youtube/Vimeo
"Listings that used real estate photographs taken by professionals were shown to receive a 139% increase in clicks." --Arnold Street Media
What Realtors Are Saying About Us
Drone Photography Portfolio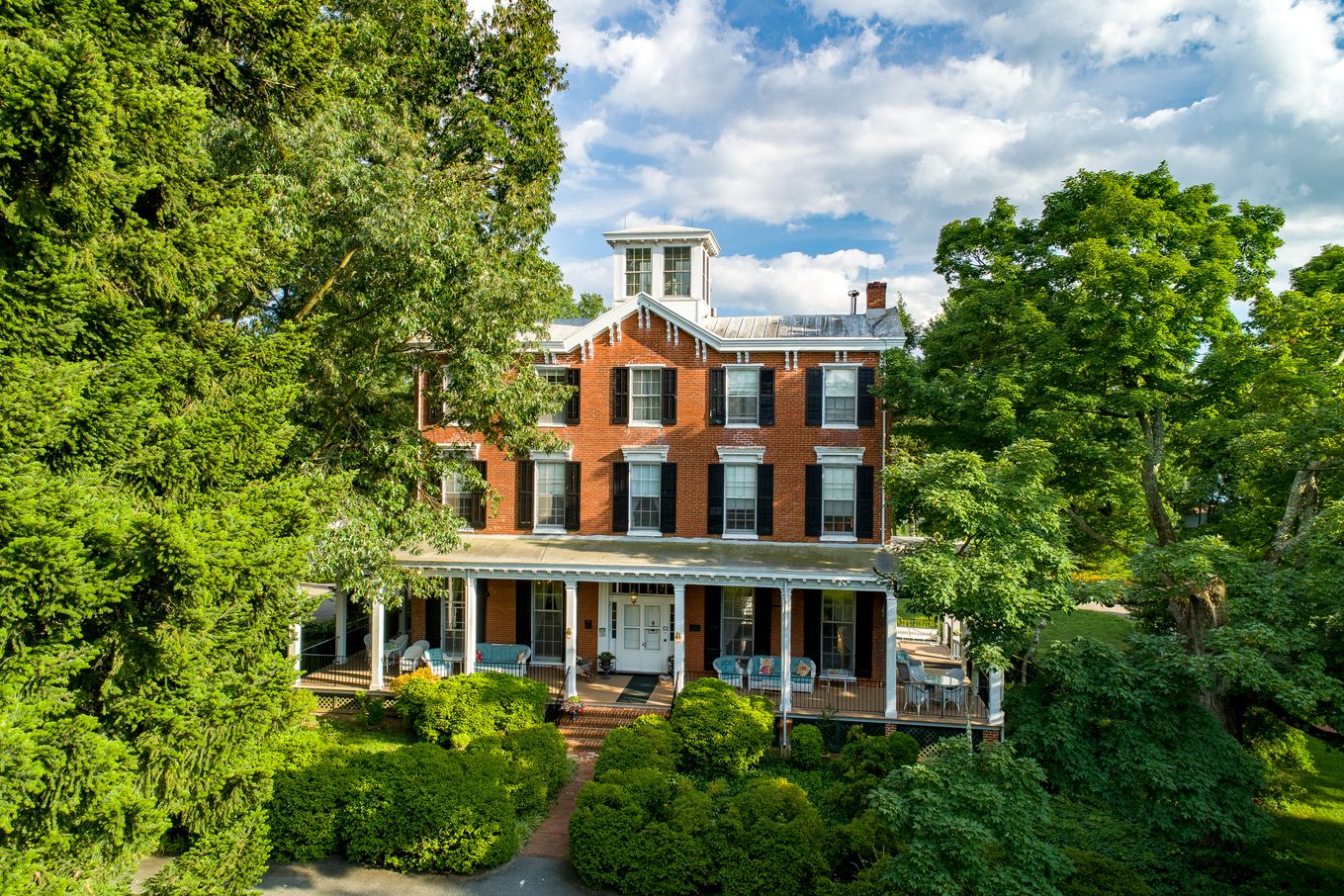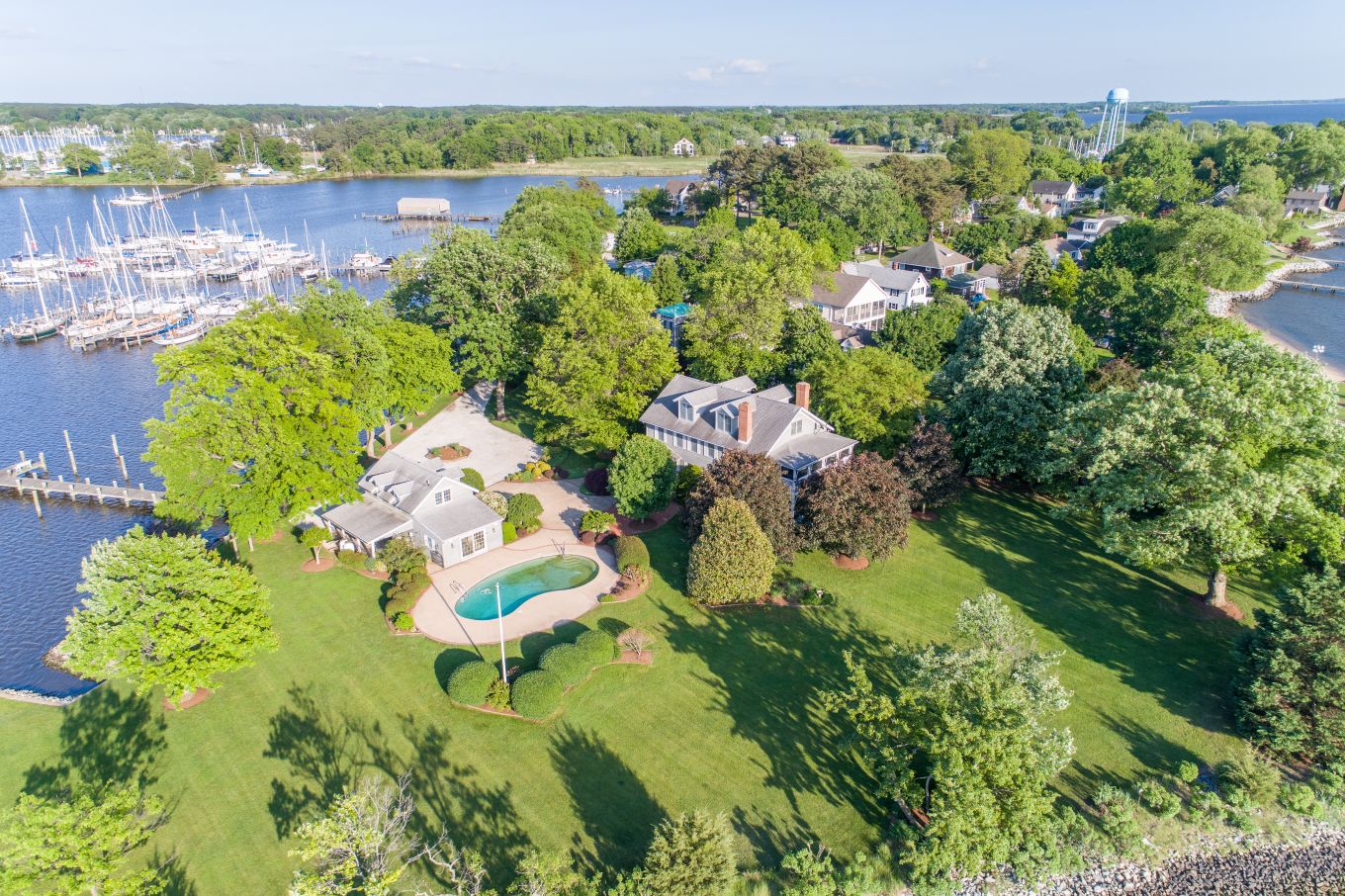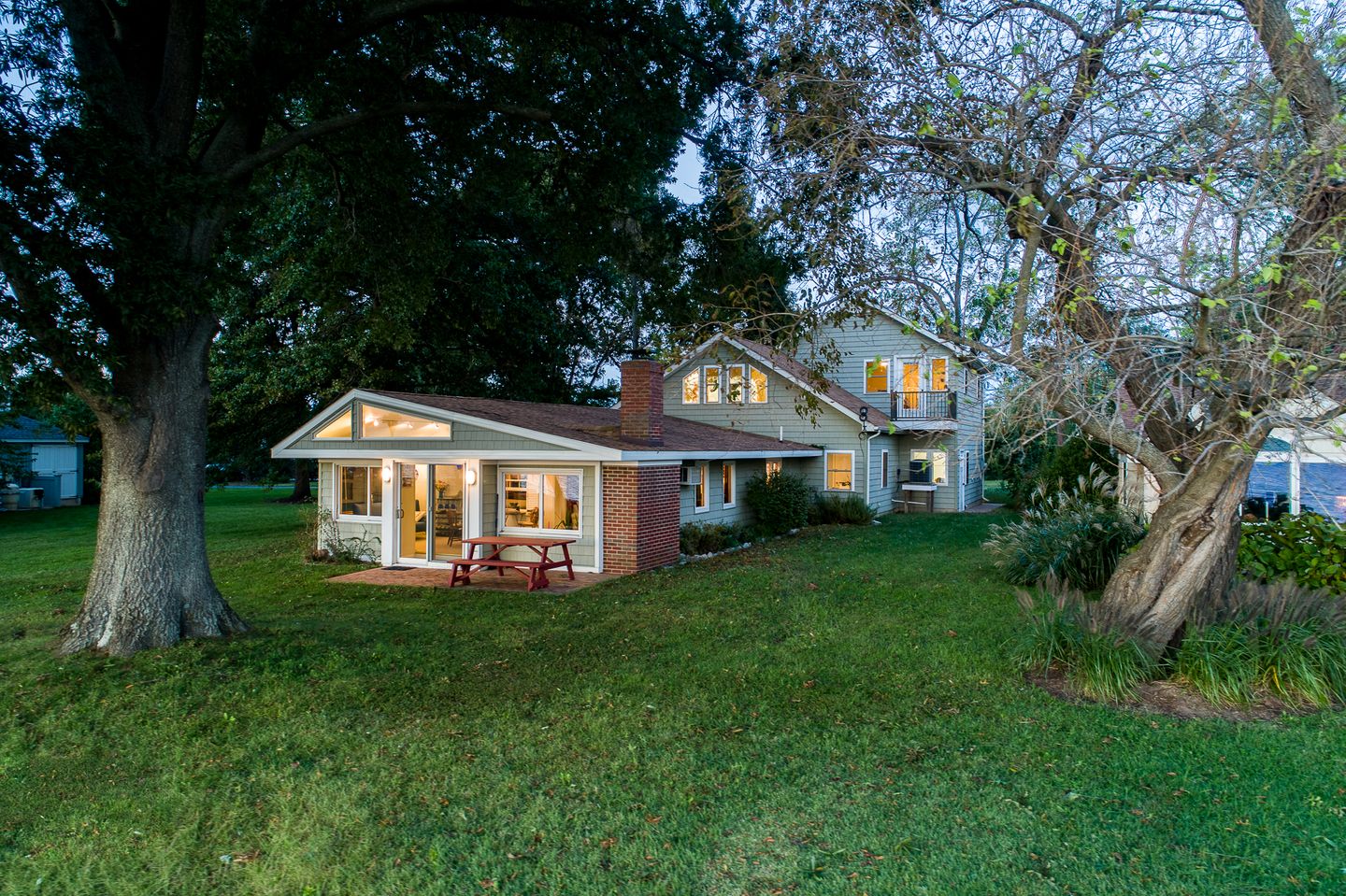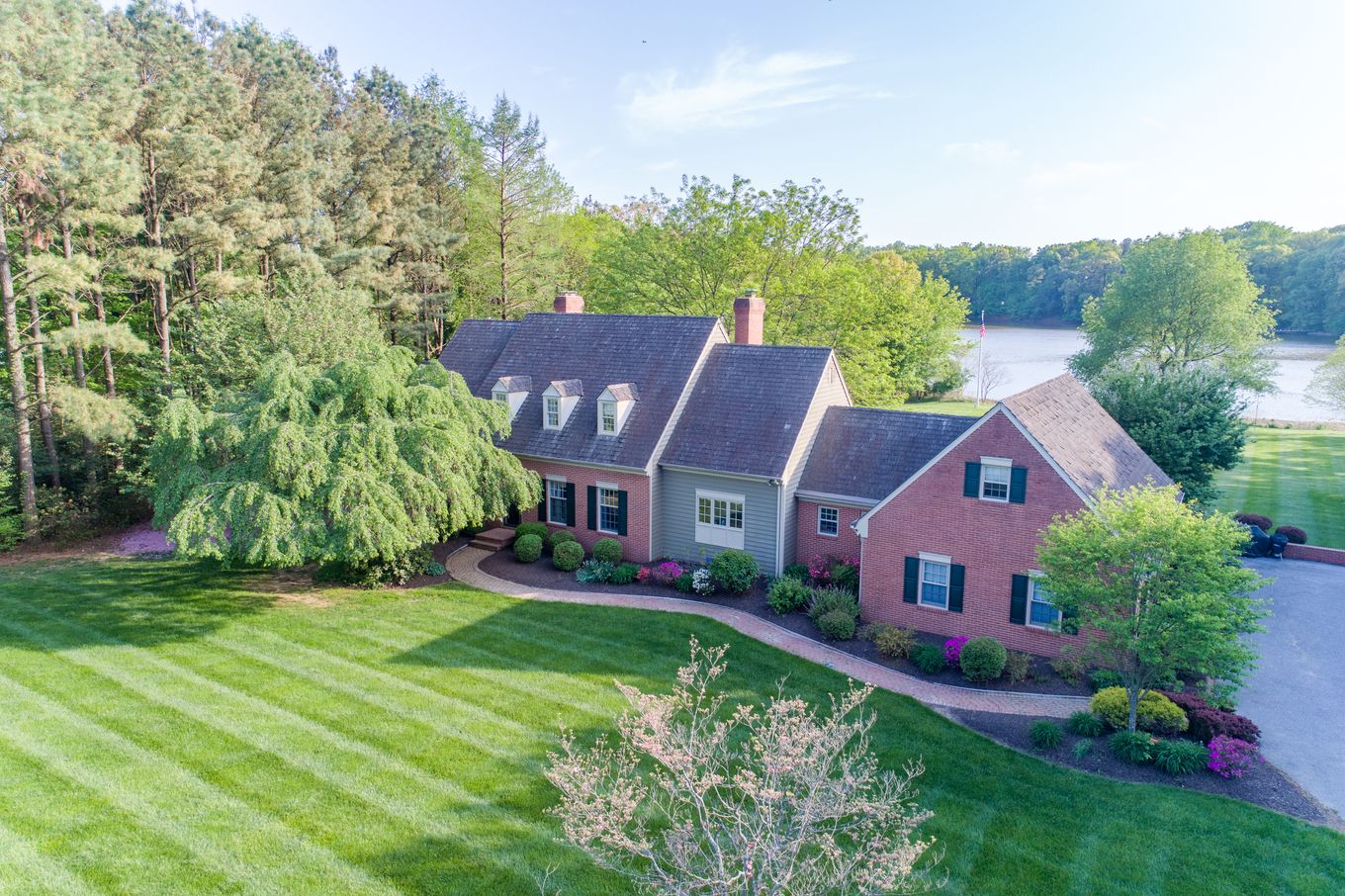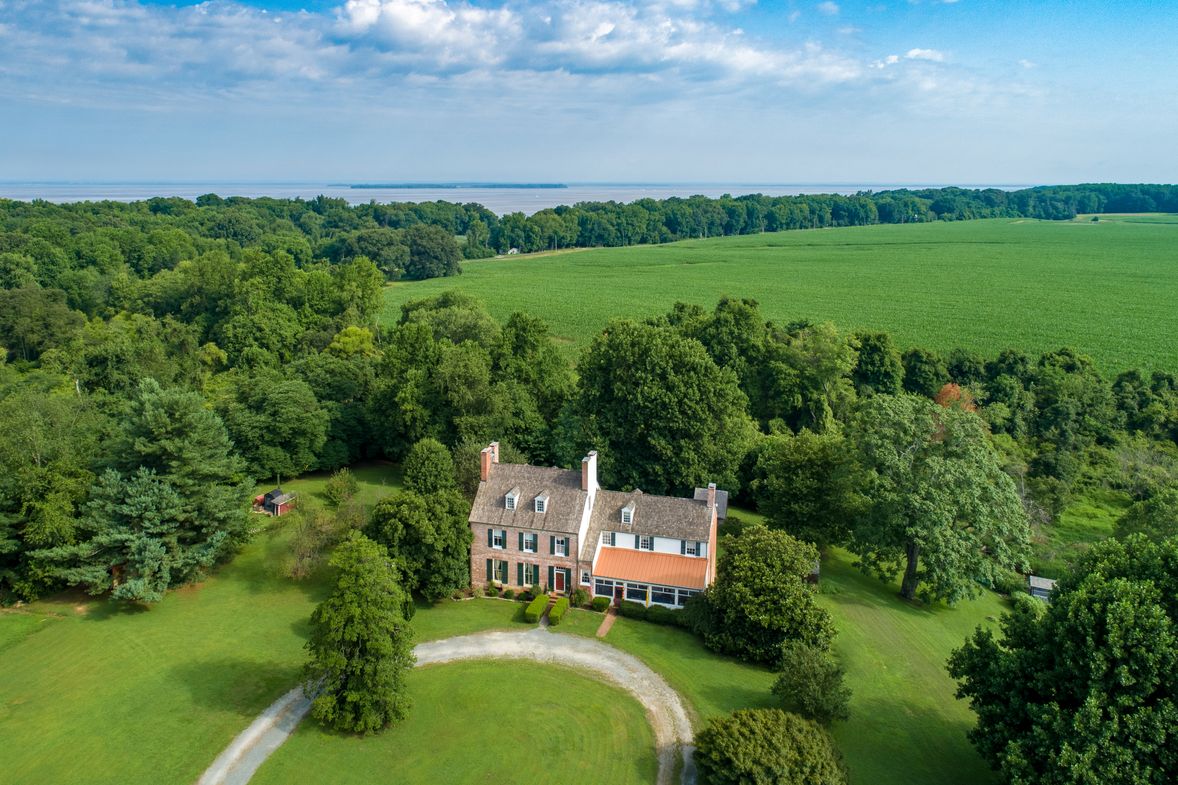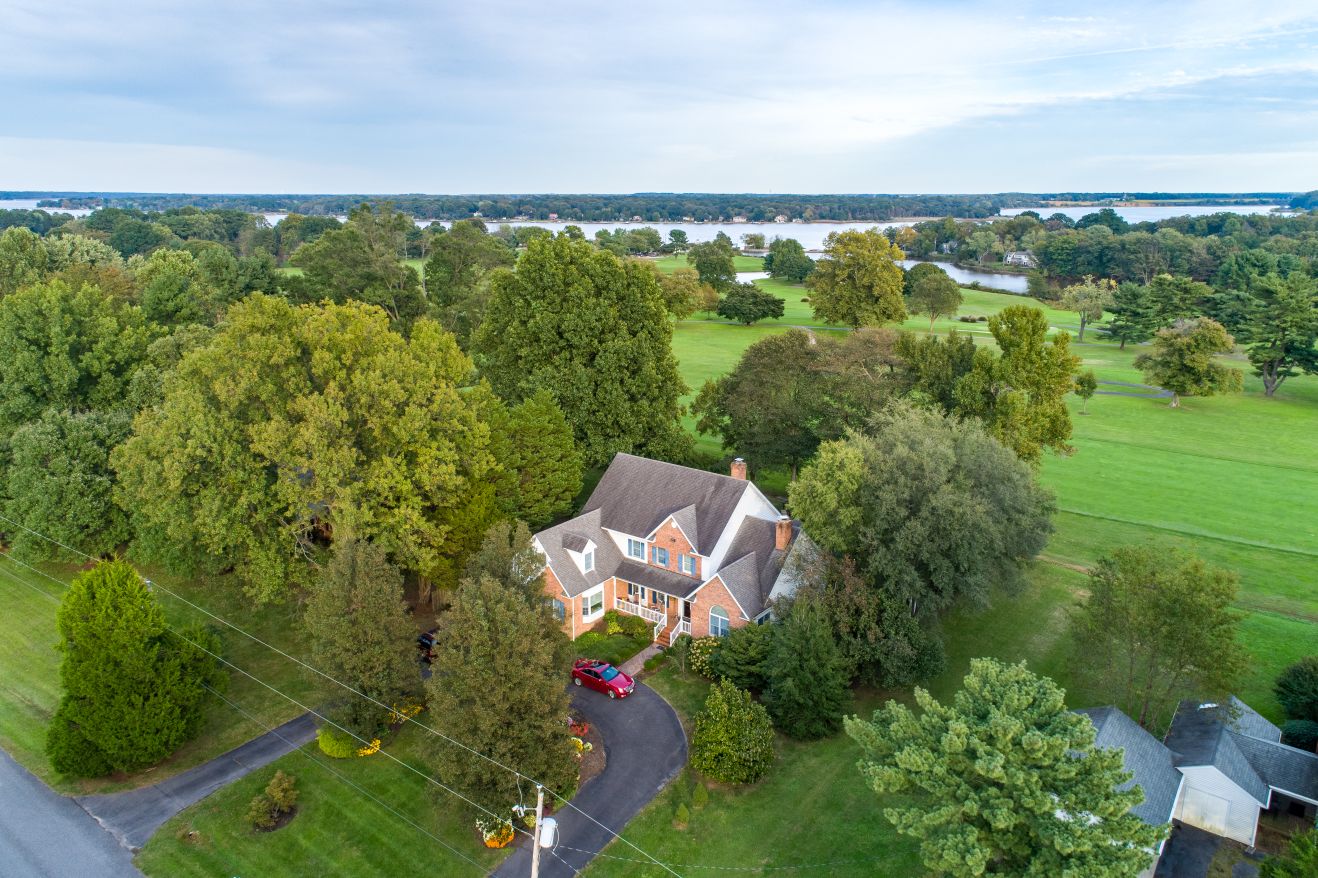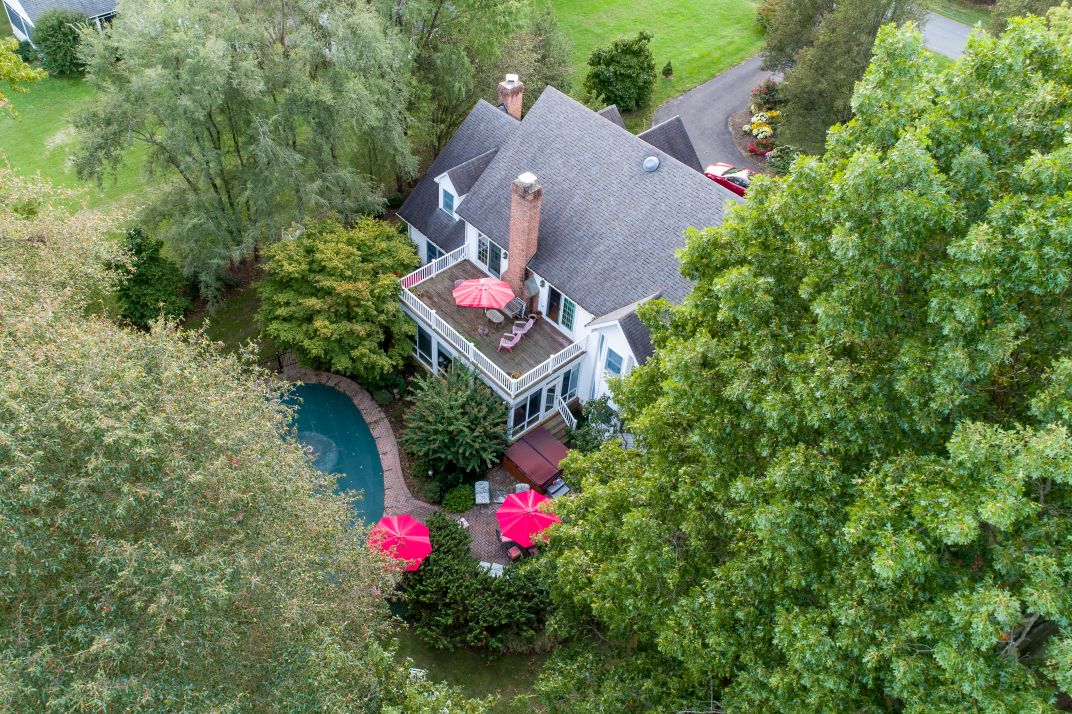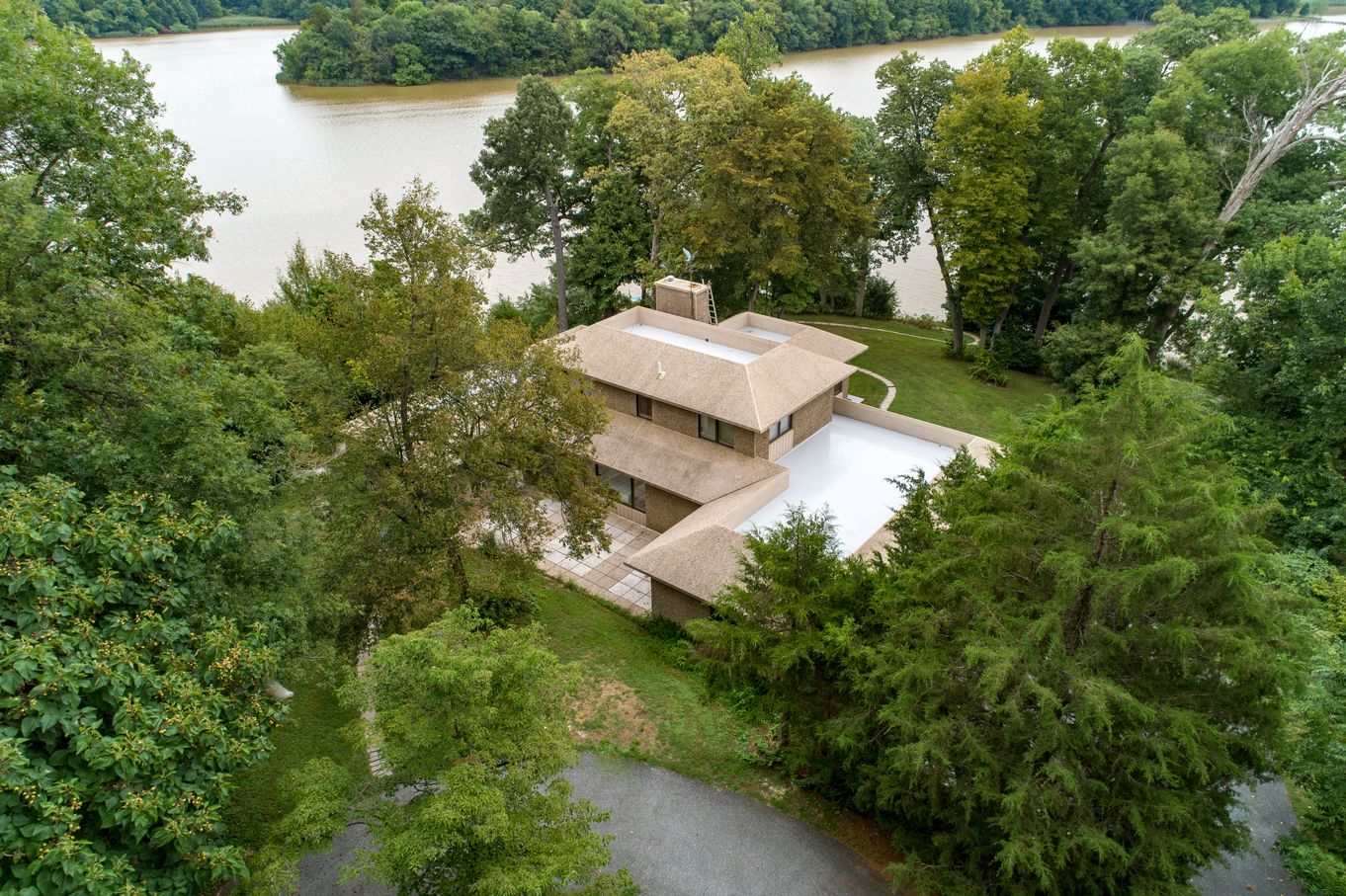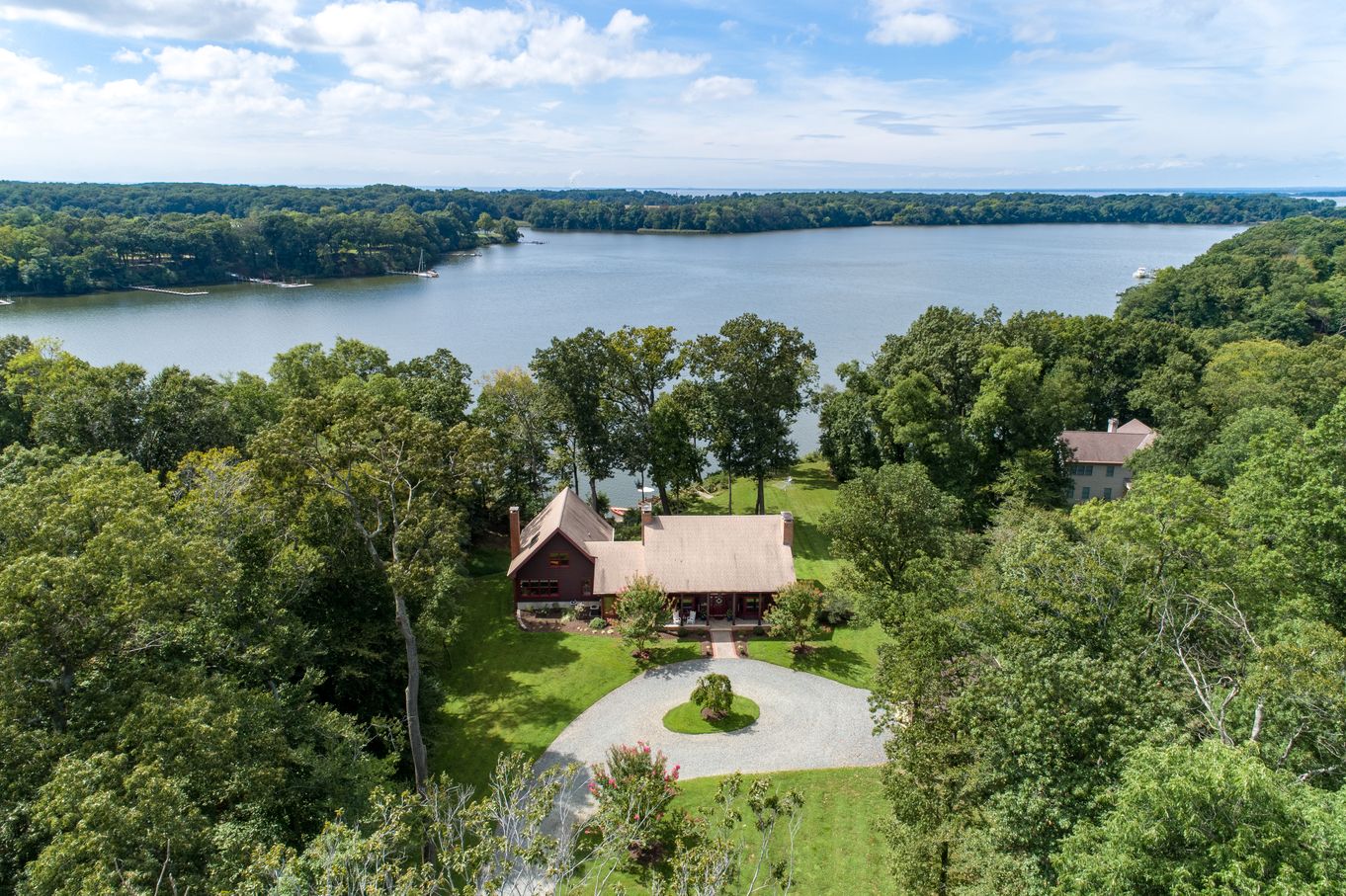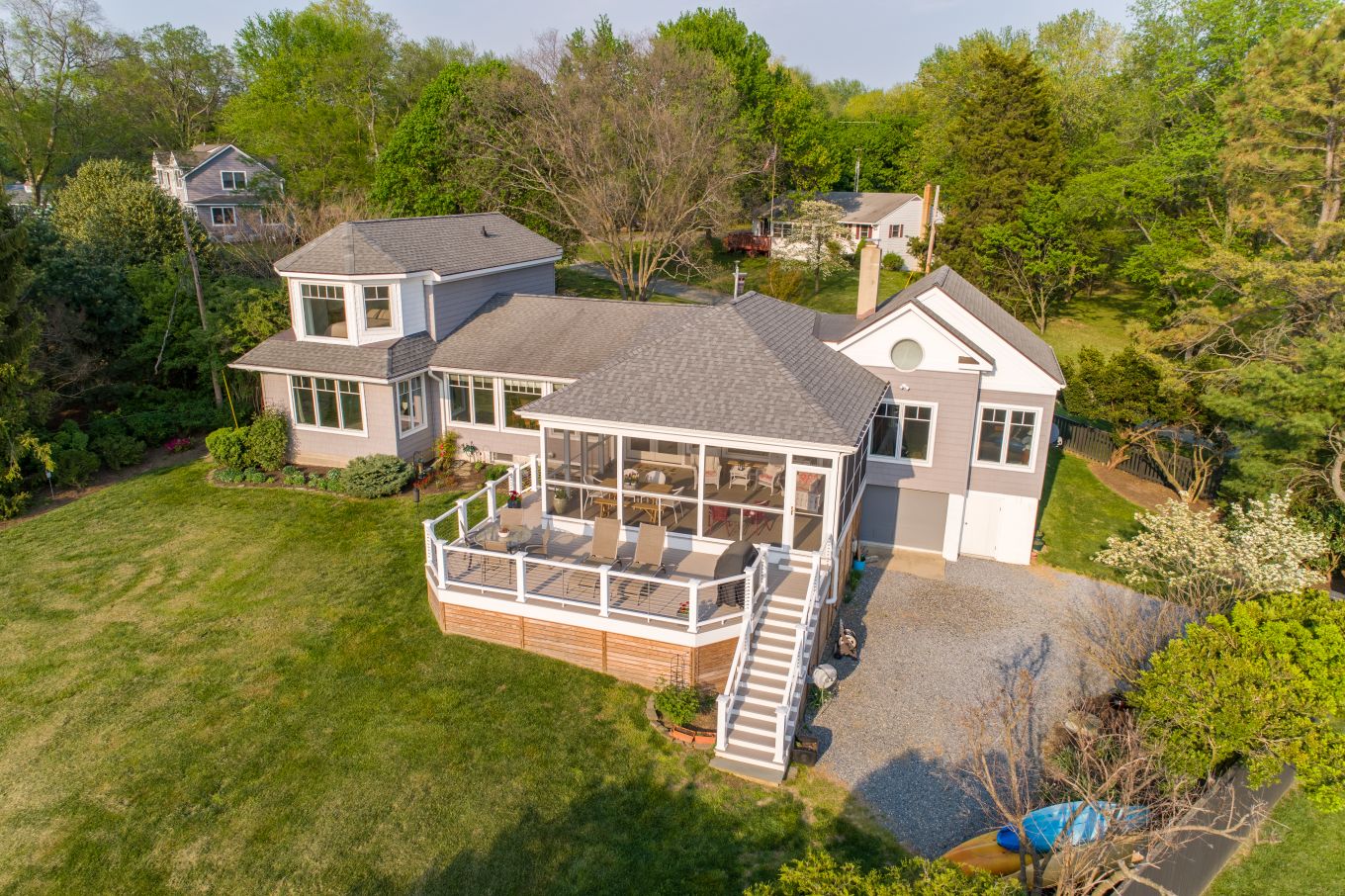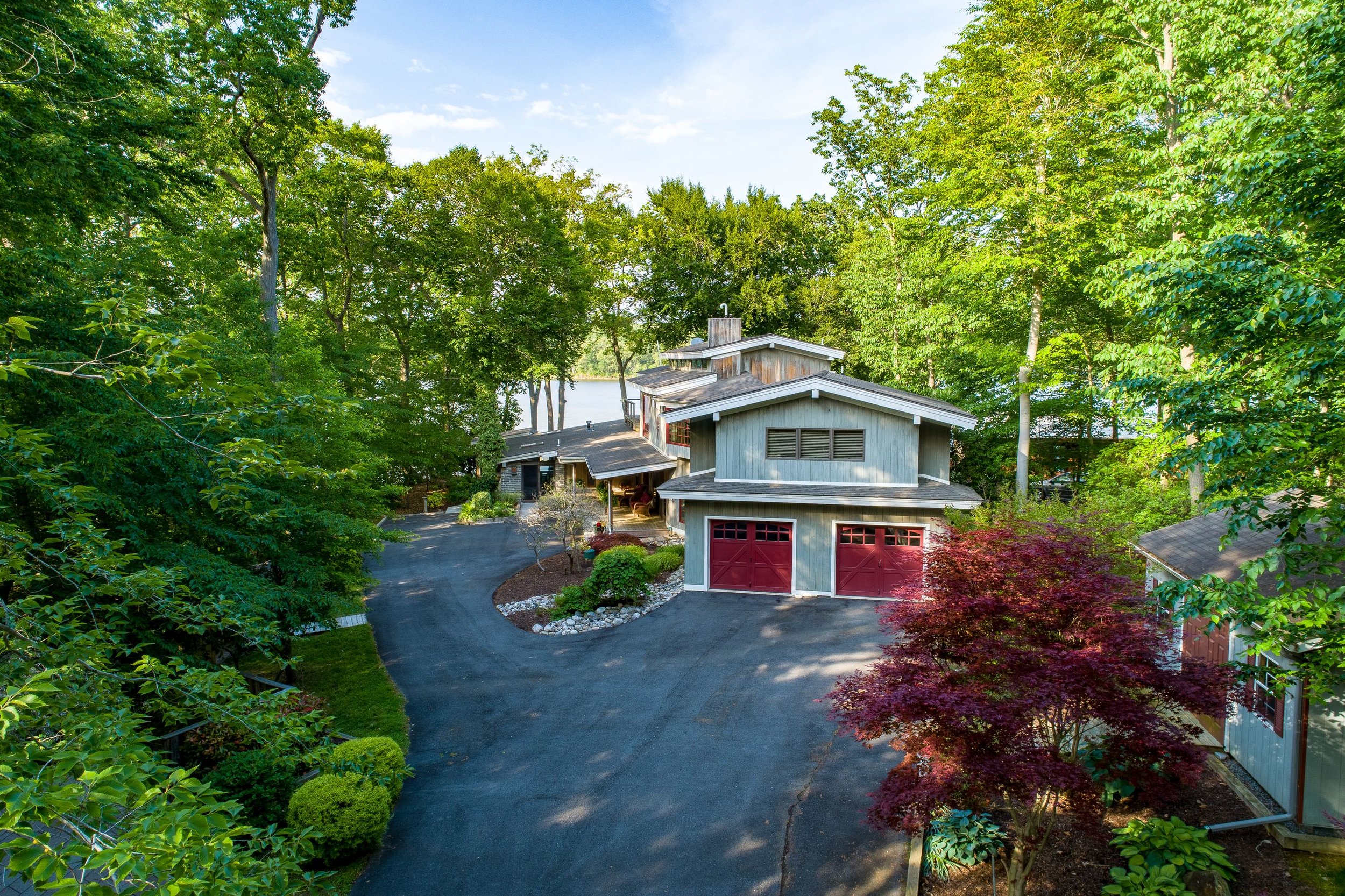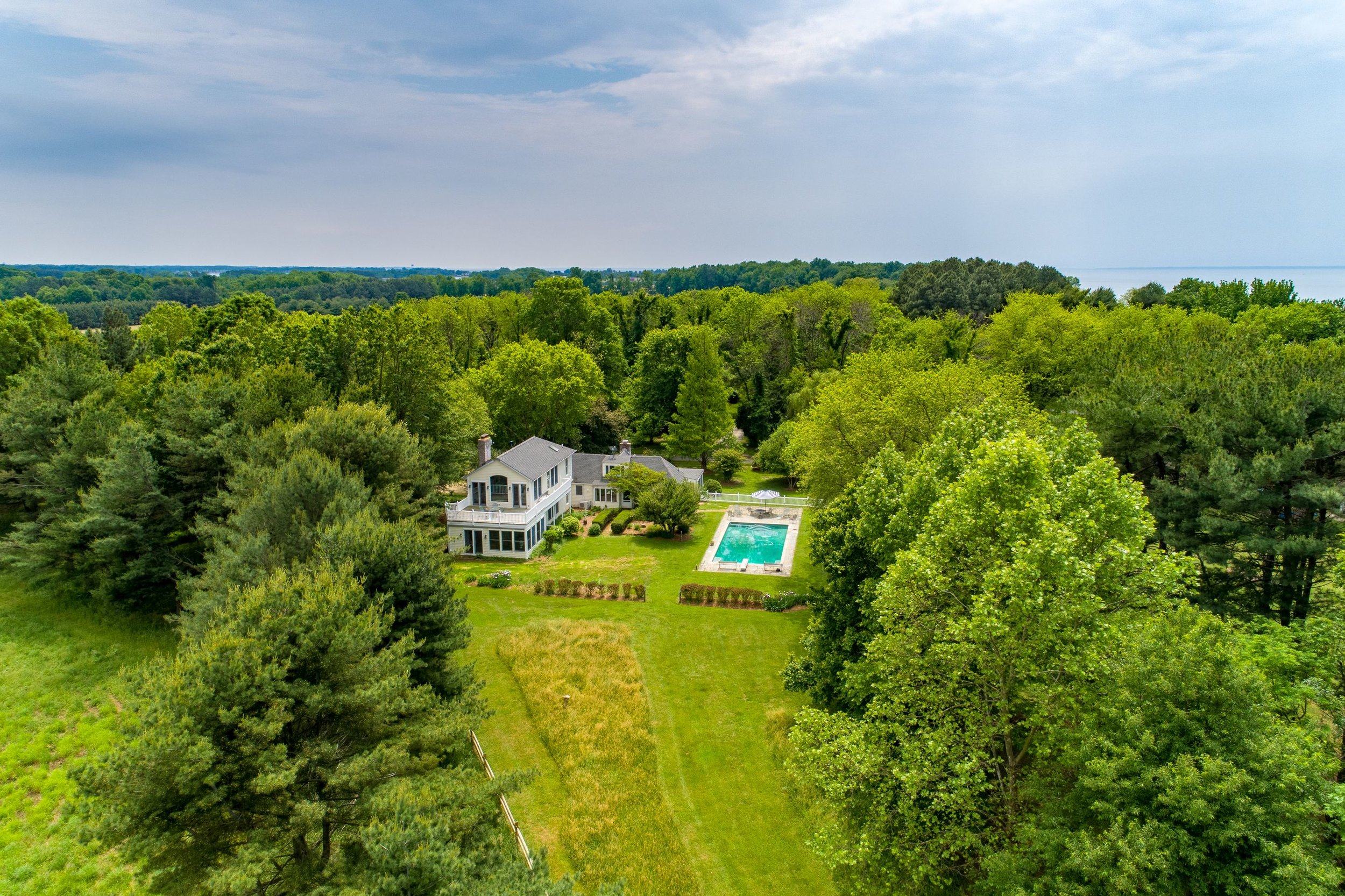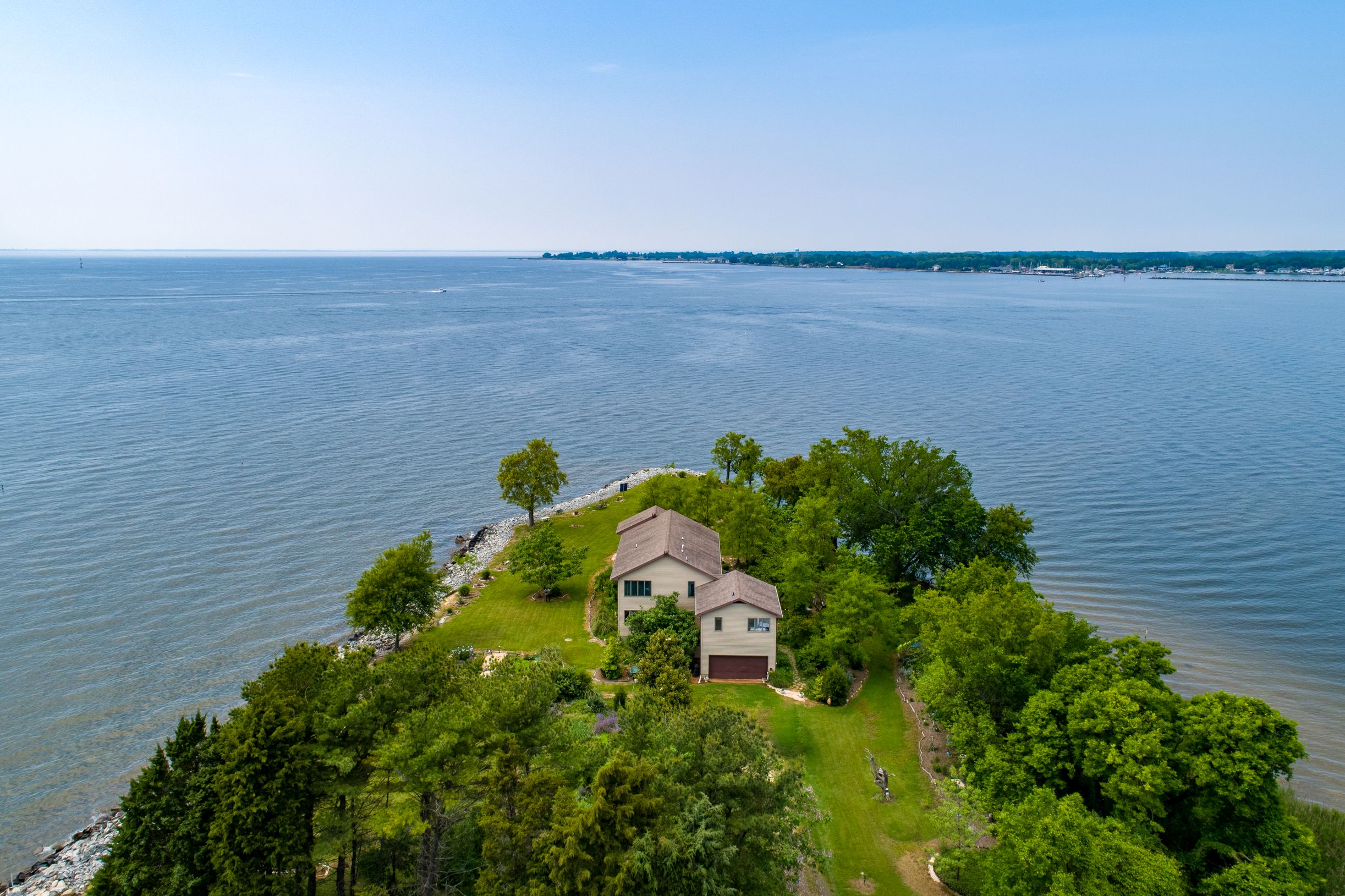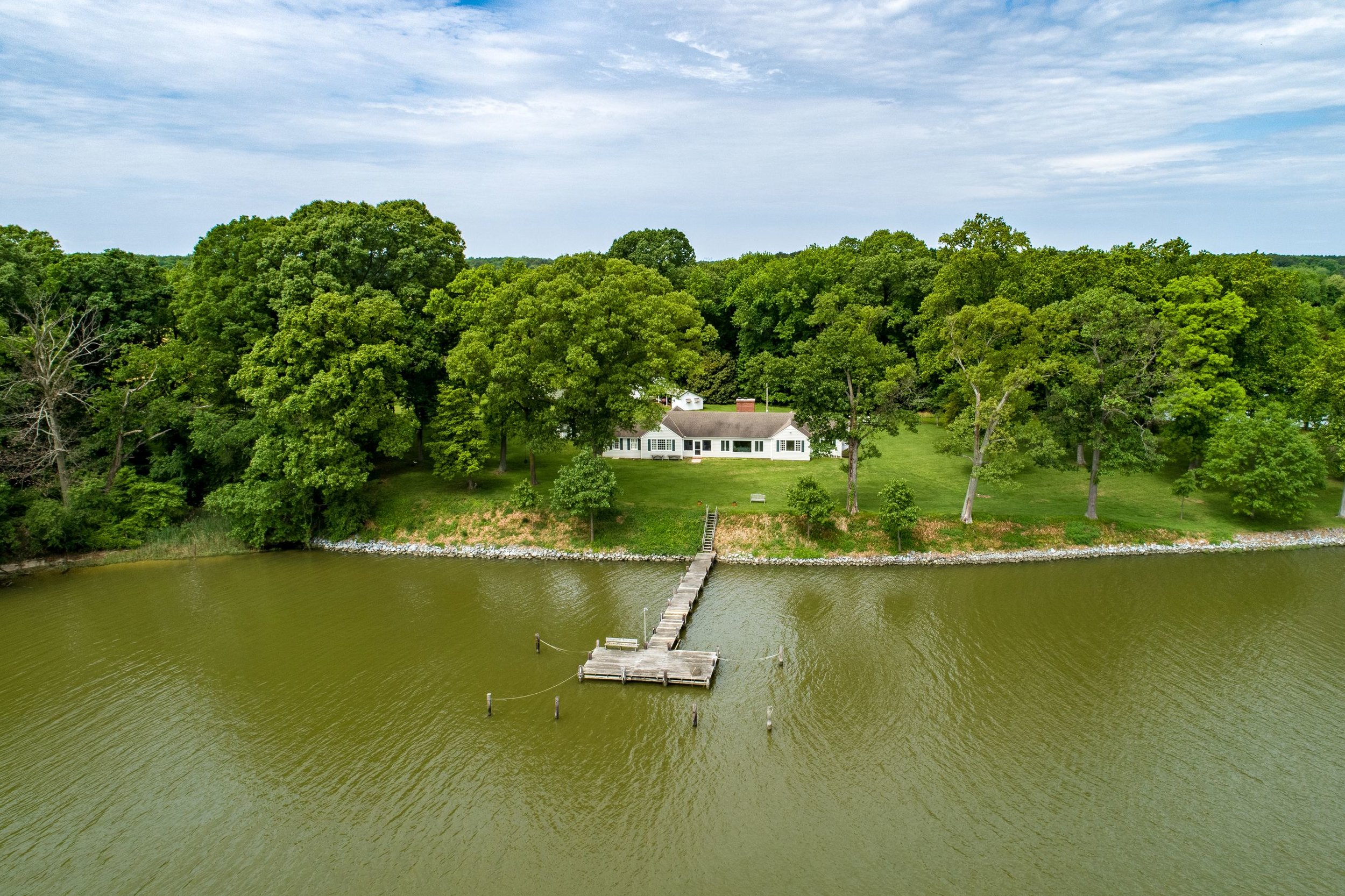 Interior Photography Portfolio
Drone Videography Portfolio
- Aerial Photography: Starting at $150 per listing
- Interior Photography: Starting at $150 per listing
- Aerial and Interior: Starting at $250 per listing
We would love the opportunity to work with you. Interested in learning more? Contact us today with any questions and to book your real estate shoot.